The Best Summer Attractions on the Black Sea Coast in 2016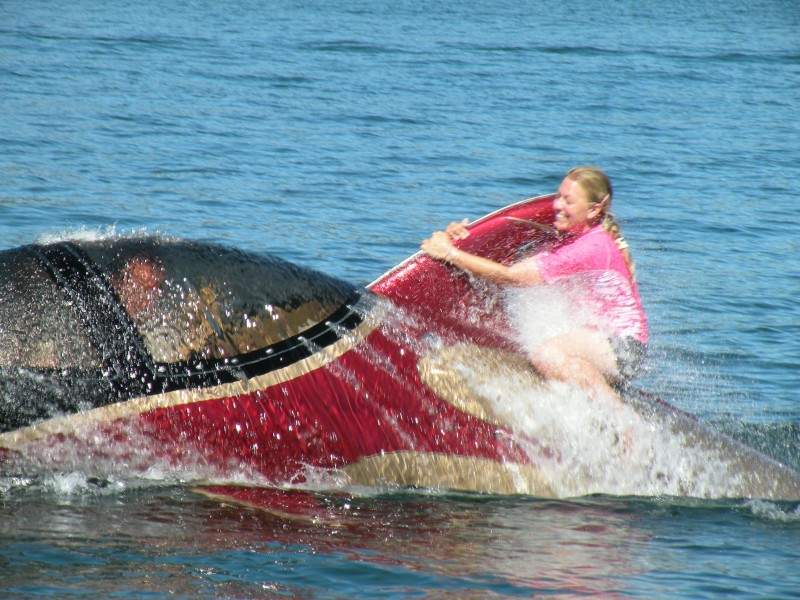 We had selected the best attractions at Bulgarian sea coast, that can enrich your summer vacation.

Sunset Resort Aqua Park
Sunset Resort Aqua Park is the newest water fun complex at the Bulgarian seaside. It is located next to one of the entrances of Pomorie and extends on an area of 25 000 square meters. There are 32 waterslides in the facility, which makes it one of the leading amusement parks in Europe. The complex hosts varieties of entertainment zones in the Sunset Resort Aqua Park: water slides with various functions and levels of difficulty, children's area with numerous attractions and a play area, lots of green space for sunbathing and relaxation.
Aquae Calidae in Bourgas
Aquae Calidae in Bourgas is the completely renovated bathroom of Suleiman the Magnificent. During its restoration the authentic room's vision was preserved, entirely paneled with marble and typical Oriental ceramics. It is an active museum, where visitors can watch a 3D mapping movie.
The In love with the wind Castle is another top attraction this summer. It is located 3 km from Sozopol. The unique place extends over an area of 20 acres.
Boat round trip to St. Anastasia Island is preferred journey. The island offers a variety of entertainments even diving around it once a week.
The Seabreacher in Sunny Beach will rejoice the guests of the resort for the second time. Last year was its first appearance.
The resort offers Jet safari for adults, too. It is a unique experience in which a group with a guide instructor makes a one-hour tour of the Sunny Beach bay.