ShootPlanet shows the beauty of Bulgaria with Boiana-MG's assistance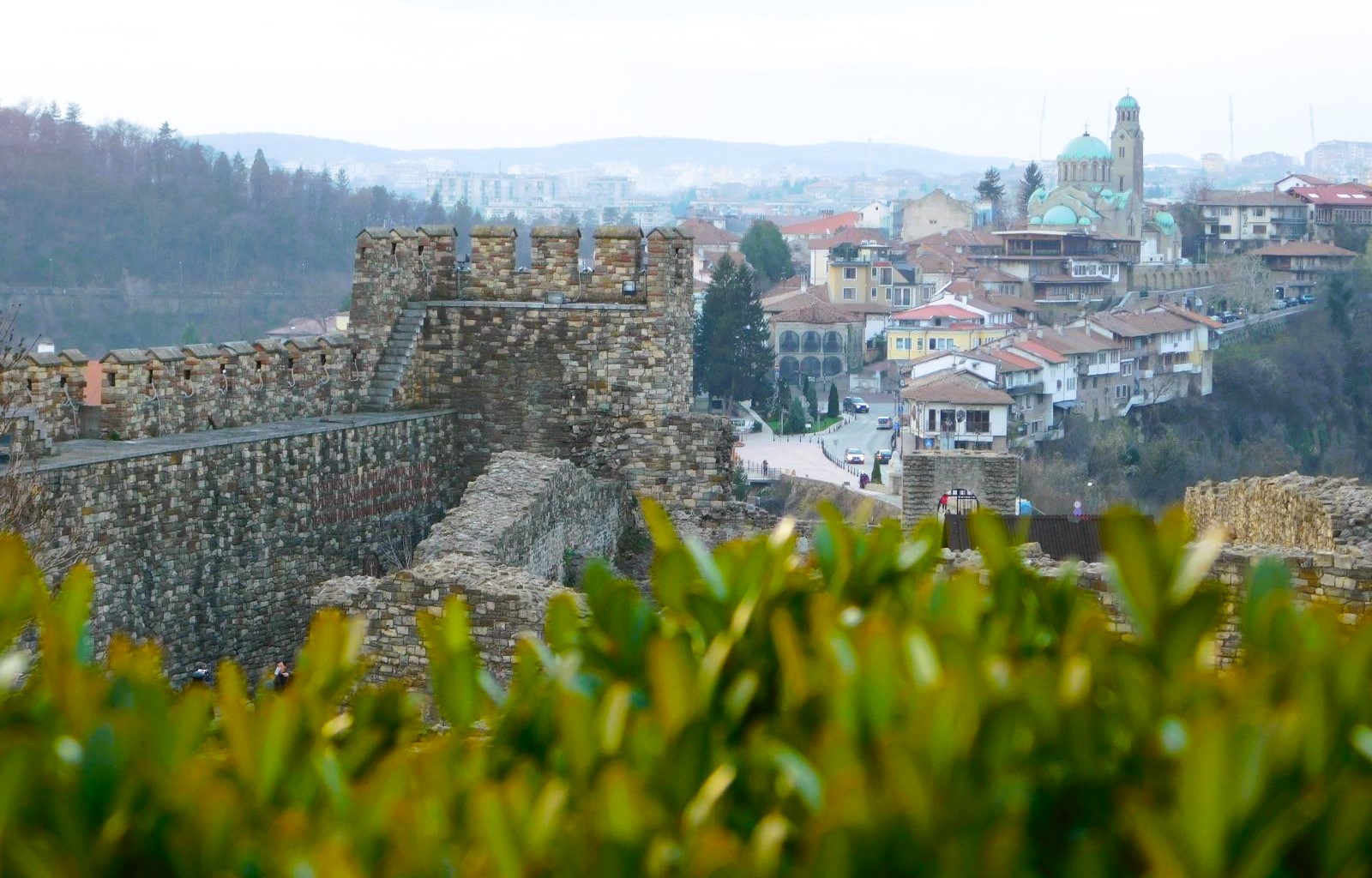 It is always a pleasure for us to assist people who popularise Bulgaria worldwide with their talent and expertise. A recent example was our team's participation in arranging tailor-made services for Marc Turcan – a professional photographer and an author of  ShootPlanet, who made a specialised round trip to Bulgaria for photo shoots. The sessions included some of the famous nature, cultural and historical sights.
As a tour operator with long-term experience in creating tailor-made round trips around Bulgaria and the Balkans, we know well the specificity of the different routes and accommodation aspects in the key spots where some significant sites are located.
We have included a unique thematic travel programme in our portfolio for over seven years. It is specially made for passionate both – professional and hobby photographers. We unite just one of the possible routes that lead to some of the marvelous sites throughout Bulgaria.
One of the biggest challenges in organising that kind of programme is the exact timing because of the light factor for shooting on a specific day or night hours. Precisely because of this, we are happy to see the result published as a story about the beauties of Bulgaria.
We are glad that Marc Turcan trusted us. His article about Bulgaria you can see here.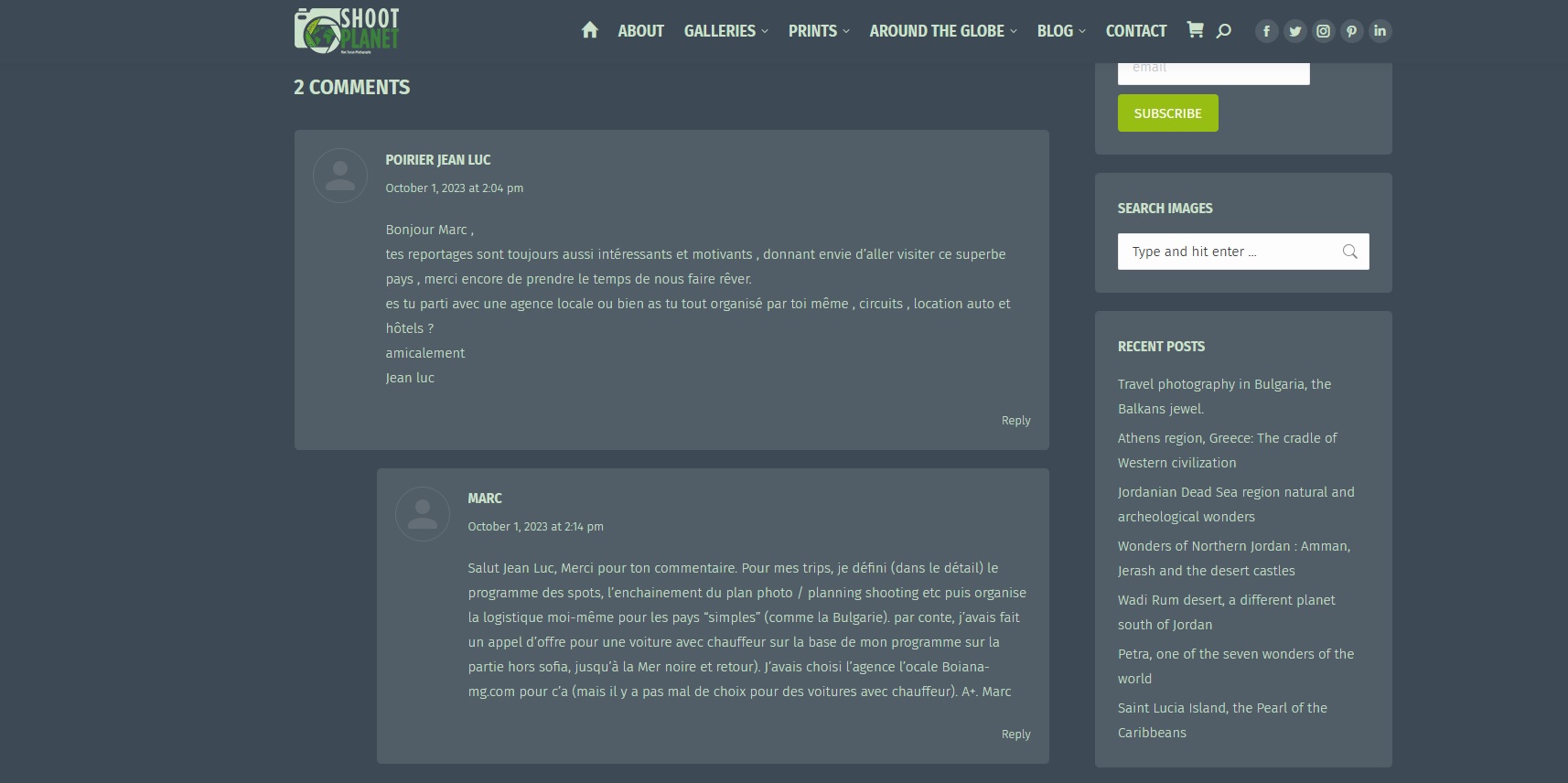 Why choose Boiana-MG for travelling around Bulgaria?
We have experience in the travel industry since 1996 in various travel services, such as accommodation, transfers, and one or multiday trips.
Our team have welcomed tourists from all over the world.
We have been to all the places we offer you to visit. We chose them because we believe they are worth it.
We have programmes in both varieties – traditional and unusual routes. We are good at creating as well as tours with guaranteed departures and tailor-made ones.
Bulgaria and the Balkans are filled with places worth being known as global cultural, historical and natural sites.
We can make an optimal organisation for your travel around Bulgaria and the Balkans. Just contact us.