The First Seabreacher In Europe Is Available in Bulgarian Sunny Beach Resort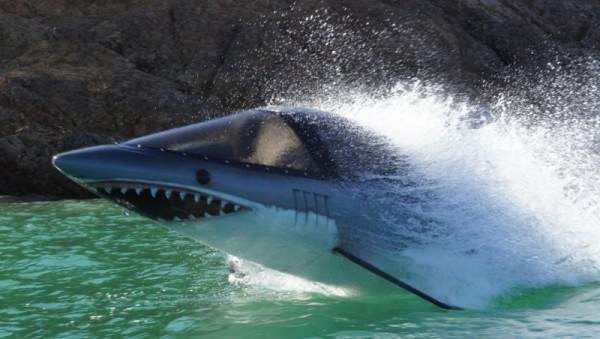 Bulgarian Sunny Beach Resort is the only place in Europe, where the new ultimate diving machine – The Seabreacher is already available. There are just four more countries around the world, where the tourists could try the speed vessel.
The Seabreacher is stable and safe watercraft and in the meantime offers memorable moments on and under the water surface. The jumps of the ultimate machine gain to 6 meters, and the diving deep to 2 meters. 80 km/h is the maximum speed that the vessel gains.
The diving machine is ruled by professionally trained pilots. Upon their experience, they promise exciting moments, which will make your vacation one of the best. The tour continues about 10 minutes.
The water attraction is available on the Sunny Beach seacoast and becomes another good reason to look at our offers for the Bulgarian Black seaside.