5 Best Boutique Hotels In Bulgaria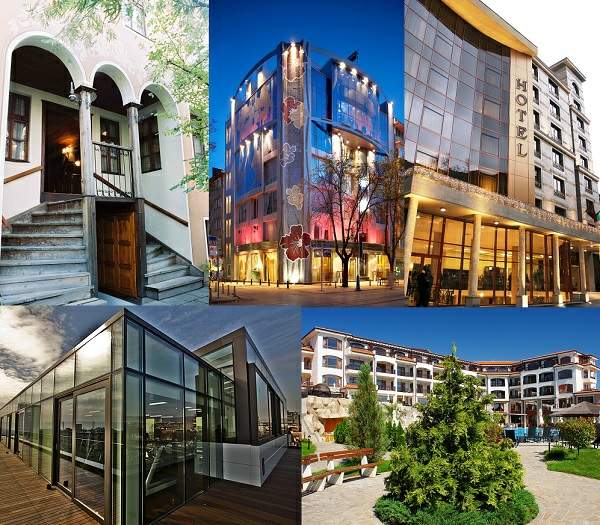 If you are looking for luxury experience during your vacation, it is time to include Bulgaria in your travel plans. We choose five boutique hotels with five stars attendance where your stay will be more that pleasant.
Located in the center of Sofia, Arena di Serdica is one of the Bulgarian capital's pearls. It combined the ruins of an ancient Roman coliseum, dated from III century, exposed at the ground floor of the hotel and the modern luxury.
If you prefer superb vacation by the sea, this boutique hotel is a perfect solution for you. The place is situated on the Black Sea coast nearby Aheloy and combines luxury, comfort and modern conveniences. The hotel is a part of the Vineyards Resort group – four exclusive gated complexes surrounded with a natural environment.
This place offers a real 19th-century experience in authentic Renaissance house in Plovdiv, Bulgaria. The hotel combines the romantics of the past with all extras of the modern time. Few of the rooms are designed with antique furniture and each has its own style.
We have an Ancient, a Seaside and a Renaissance places till this point of our boutique tour. It's time for something contemporary, like Graffiti.
The hotel is based on the foundations of the Center for Contemporary Art in the central area of Varna. The place is a motley compilation of four Bulgarian architects and designers, achieving an artistic touch to each of its 4 floors.
Les Fleurs Boutique Hotel is another of the Sofia's gems. The beauty of inner space is its floral surroundings. The modern and elegant "Le Bouquet" restaurant has in its menu fresh seafood, great stakes and special wine selection.