New Escorted Tour Follows the Tracks of the Thracian Civilisation, by Boiana-MG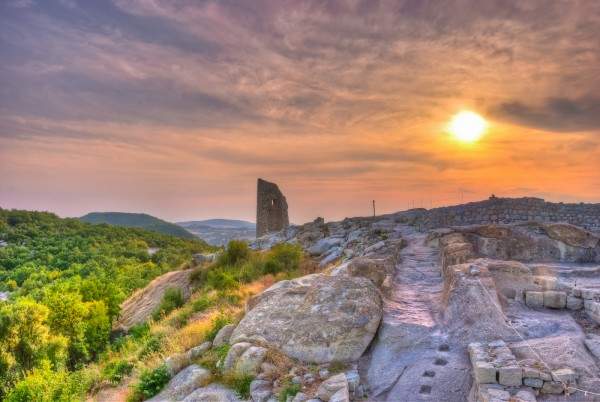 Boiana-MG Travel Company is proud to announce its newest unique tour product, inspired by the Glory of the Thracian Treasures.

Follow the tracks of the Ancient Civilisation
The itinerary of the tour "THE TREASURES OF LOUVRE – ON THE TRACKS OF THE THRACIAN CIVILISATION" reveals  the most attractive cities in Bulgaria, linked to the heritage, left by the ancient Thracians.
These places are still keeping lots of ancient masterpieces, created thousand of years ago. The magnificently green Bulgarian nature, the local traditions and unique cuisine are adding exceptional charm to this tour. The clients will have the opportunity to taste the Bulgarian wine – a divine product, well-mastered by the ancient Thracians.
There are three guaranteed departure dates till the end of 2015: 27 Jun – 04 Jul, 12 Sep – 19 Sep and 03 Oct – 10 Oct.
More details about the trip, you could find on the official corporate web page.