Bulgarian "Arte Ante" enters in the wine list of Joël Robuchon's fine restaurant in Las Vegas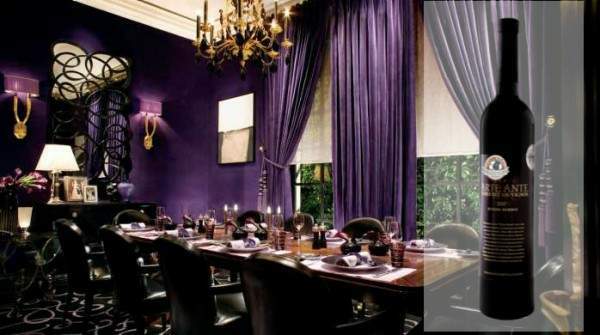 One of the most reputable chefs in the world, Frenchman Joël Robuchon offers Bulgarian Cabernet Sauvignon from Pomorie in its restaurant in Las Vegas, USA, awarded with three "Michelin" stars.

The incredible success of the Bulgarian wine is a result of a partnership between "Black Sea Gold" winery and some of the most famous sommeliers in the world among which is Gabriele Babini. After he tasted the wine from Pomorie, Babini recommends the French chef Joel Robushon to include it in wine list among the most prestigious wines of the world.
"We are so proud that Bulgarian wine is among the best in the world. All countries with traditions in wine-growing produce Cabernet Sauvignon, but it requires so much creativity and imagination to impress one of the most famous chefs and it means amazing recognition for our technologists and Bulgarian wine as general", said the Director-General of "Black Sea Gold" Yordan Panayotov.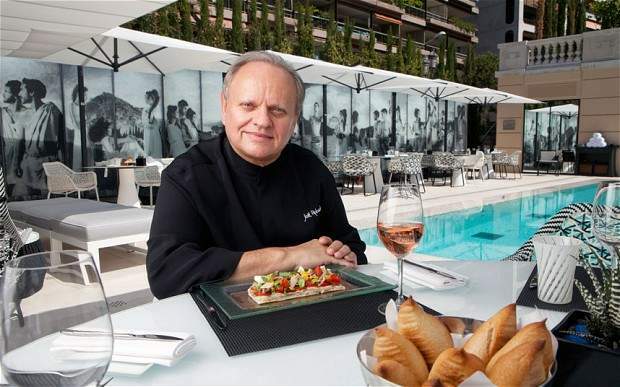 Joël Robuchon owns restaurants in some of the global urban centers like London, Bordeaux, Monaco, Paris, Hong Kong, Las Vegas, Singapore, and Tokyo, and he is the only one in the world with 25 "Michelin" stars!
He is known with its perfection and the fact he brought the French cuisine to new trends, where each component of the food sounds authentic. Robushon is named for the best chef of the century by the renowned Gault Millau, but he is indifferent about that title, because, as he says, "man always could make everything better".
The untamable nature of Cabernet, which impressed Joël Robuchon gathers its strength from the improbable concentration of colors and flavors. "Arte Ante" is made from Cabernet Sauvignon by hand through the whole process – from harvesting in small boxes, during fermentation in special casks to mature for 12 months in new oak barrels Burgundy.