David Hoffmann's Passion About Bulgaria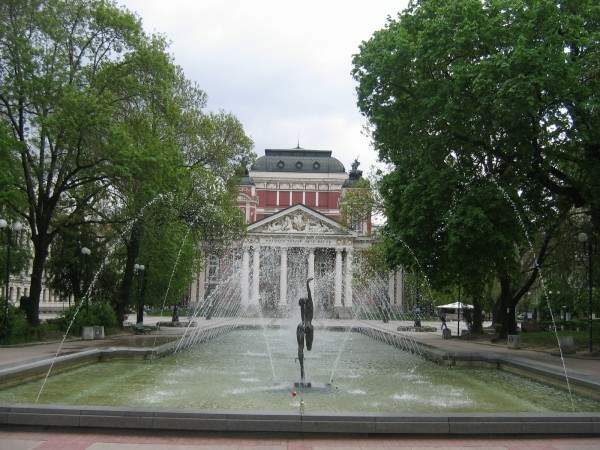 After we thanked the Australian traveler Bren, who said amazing words about Bulgaria, we found the producer David Hoffmann. He is the next one, whom we want to say "Thank you" about his Bulgaria passion.

David's Passion About Bulgaria
We found a huge number of articles and videos in David's Blog, named davidsbeenhere.com. In fact, he wrote eight posts and shot 53 short films around the whole country.
"An integral part of any trip is trying the local specialties, and in Bulgaria you'll be spoiled for choice when dining out. The country is famous for its baseball-sized tomatoes, refreshing chopska salads, and hearty clay pot stews, but there is also something to be said about Bulgaria's fine dining scene. We spent three weeks exploring this fascinating country, and we have the extra pounds around our waists to prove it. Bulgaria's restaurants rival those of Paris, London, and New York in terms of quality of ingredients, wine selection, and culinary passion. Here are the most notable restaurants we dined at during our trip to one of Europe's gastronomic gems. We created videos for many of them, which you can watch by clicking the link", said David in "The 25 Best Restaurants of Bulgaria".
We'll continue searching more Bulgaria fans around the world. If you want to become one of them, we can help.