Bansko is in Top 25 winter resorts in the world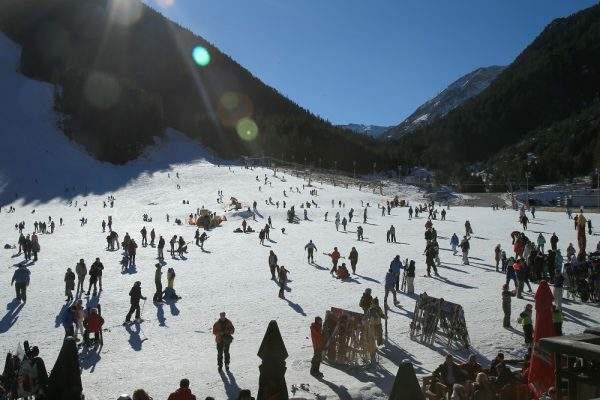 The famous Bulgarian winter resort Bansko received the award of World Ski Awards Academy for the fourth time. It ranked among the 25 top ski destinations in the world. This is the second award resort received within few days after the title of European City of Sport for 2017 in Brussels.

"Bansko can be proud that it won in the year with the recorded vote in the 4-year history of the competition", said the director of the World Ski Awards Zion Rapsan.
1,6 million users participated in the 16-week online vote and choose the winners in the four main categories – "Best Resort", "Best Hotel",  "Best Boutique Hotel" and "Best Chalet".
According to the contest's rules national leaders were chosen first, the global winners were elected subsequently. Premier Luxury Mountain Resort won the prize for "Best Hotel". Villa Gella is the winner in the "Best Chalet" category.
The legendary French Val Thorens became the best ski resort in the world for the third time. The Verbier hotel, part of the W Hotels Group, took the prize for the best winter hotel in the world.