Varna will be the European Youth Capital in 2017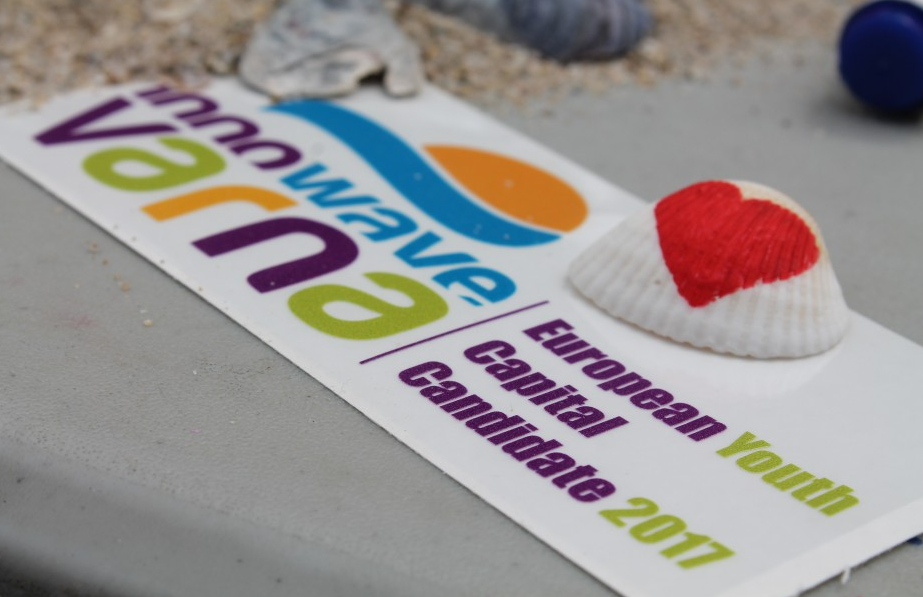 Varna is the next European Youth Capital. The Bulgarian coastal city was elected in a close competition with Cascais (Portugal), Galway (Ireland) and Perugia (Italy). The main goal here is to encourage the participation of the young people in the social life ant the development of the social innovations.

Tn December the Mayor Ivan Portnih will receive the symbolic key of the former European Youth Capital – Ganja, Azerbaijan. Meanwhile, the Serbian city Novi Sad won the title for 2019 during the official ceremony in the Palace of Culture and Sports in Varna. The city was elected in competition with Manchester (United Kingdom), Amiens (France), Perugia (Italy) and Strabo Derry (Ireland). The event was included in the programme of the annual European Youth Forum's General Assembly.