Plovdiv is the host of the 23rd Concours Mondial de Bruxelles this April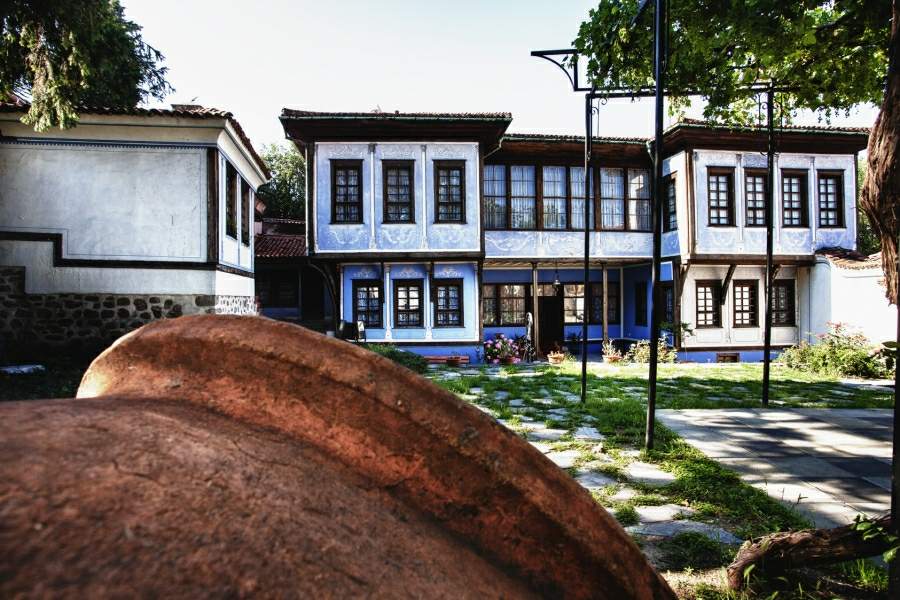 The 23rd Concours Mondial de Bruxelles will take place in Plovdiv, Bulgaria. The city is also chosen for the European Capital of Culture in 2019.
After the Veneto region in Italy, the upcoming edition of the most prestigious international wine competition will take place in the second biggest Bulgarian city, from April 29 to May 1, 2016.
The event provides a unique opportunity to discover the wide variety of Bulgarian wines together with rich cultural heritage of Plovdiv.
The Concours Mondial de Bruxelles
is an internationally recognized touring competition with 22 years' experience. About 9000 samples all over the world are tasted by over 320 stringently selected international experts, proven for their ability to judge wines.
Bulgaria is one of the oldest producers of wine in the world and keeps producing unique and tasty types. Contemporary Bulgarian wines combine the tradition with the current trends. Local grape types such as Mavrud, Melnik and Dimyat are ranked among such famous international blends as Merlot, Pinot Noir, and Syrah. The Danubian Plain and the Thracian Valley embrace 52 areas with a Protected Designation of Origin (PDO).
More about the classy Bulgarian wines we can tell you throughout our special interest tours. You can check them here.