Plovdiv is officially announced as European Capital of Culture of 2019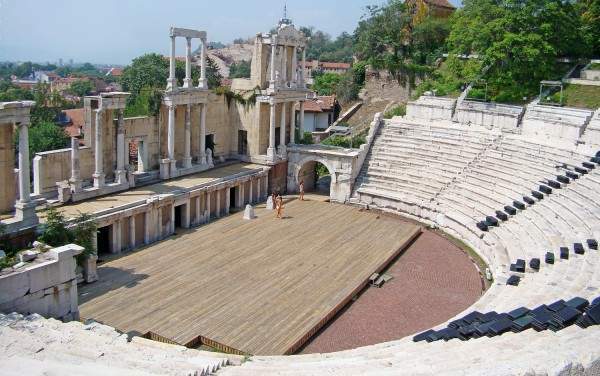 Second-largest Bulgarian city – Plovdiv receives the title European Capital of Culture for 2019. The Rank was announced on the 19th May 2015 during the Session of the Committee of Ministers of European union in Brussels. The Italian city Matera is the other place named for this rank.
European Capital of Culture 2019
The tradition for election of Cities of European culture began in 1985 on Melina Mercouri's initiative. Each year different cities in Europe are transformed in centers of culture and show the national cultural diversity. For the last 30 years, 50 different places were titled with this rank.
Kendros, Philippopolis, Pulpudeva and Puldin are just few names of Plovdiv throughout the ages. Its story began about 8000 years ago when on the hill Nebet tepe, was created the first settlement on the territory of the modern city.