Emperor or King is lying under the giant pyramid near Plovdiv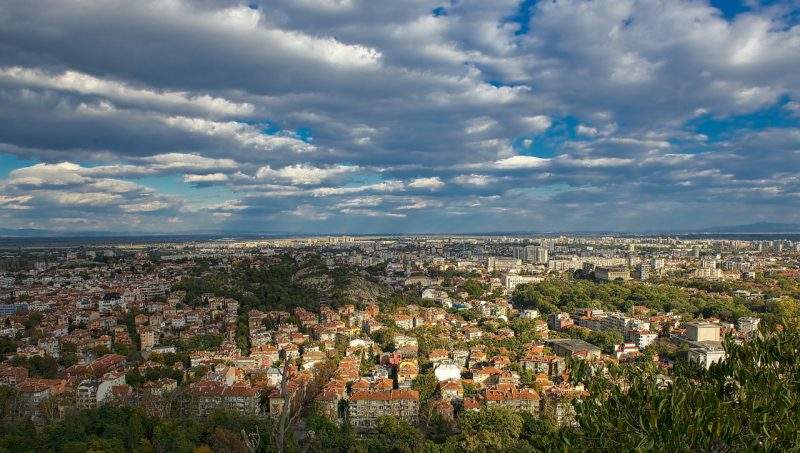 Photo by Pixabay
A colossal tomb pyramid was discovered this summer by Bulgarian archeologists at the excavations of Maltepe – the largest mound on the Balkans. It is located 20 km away from Plovdiv, Bulgaria, and already 8 meters from the southern wall are revealed.
An enourmous discovery
"There is no such thing in the world unless we exclude the Egyptian pyramids. The highest tomb in Bulgaria is in Pomorie, but it is only 5.5 meters high. Other similar tomb towers are in Rome and Palmyra, but they reach only up to 6 meters. And ours is over 20 meters high!" said the archaeologist Dr. Kostadin Kisyov.
"The enormous size suggests that it is either an imperial tomb or belonged to one of the last Thracian Kings" the discoverer continues.
The tomb near Plovdiv is even larger than the Atreus treasury in Mycenae, which is said to be the largest in the world with its 14-meter high. Only Rome's Octavian Augustus Mausoleum rises up to 42 meters.
Experts in ancient architecture are amazed by the discovery and admit that such a facility hasn't been seen in Bulgaria and even in the whole Balkans. The type of construction is mixed – with stones and rectangular bricks, bonded with mortar. Granite blocks are also used for reinforcement.
Emperor or Thracian King?
Scientists continue to seek to who belonged to this stunning tomb. So far, there are two versions.
"We found 45 bronze coins, parts of clay dishes, and a bronze fibula. All these materials are from the middle of the 3rd Century. If we do not find earlier artifacts, at this stage we refer this building to the time of the Barracks Emperors, when the Odrysian Kingdom had long been liquidated. For now, it can be reasoned that the monumental tomb in Maltepe belonged to an Emperor " Kisyov admits.
The discovered bronze fibula represents a swastika, and on each end, there is a horse head. These types of jewels are distinctive of the Goths, who in the middle of the 3rd Century devastated Philippopolis.
"It can be reasoned that in the tomb was laid an Emperor, waging war with the Goths on behalf of their leader Kniva" adds the scientist.
During the excavations of Maltepe, archaeologists have found additional embankment of the mound in its periphery. Therefore they believe that it could even date back to I-II century. It is possible to belong to one of the last rulers of the Odrysians-Sapaean dynasty.
Who is placed in the unique tomb on the Balkans, can be said only when it is completely cleansed and studied from the inside.
---