Flights to Plovdiv, Bulgaria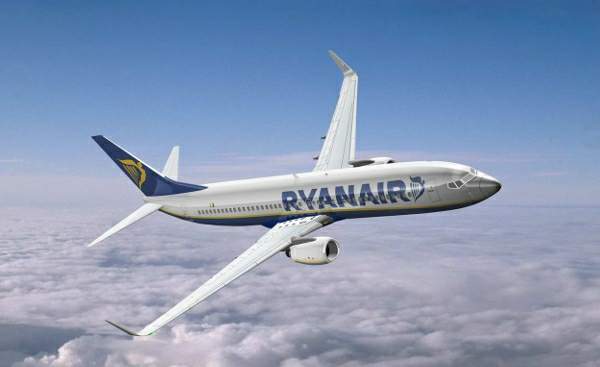 Ryanair, one of Europe's largest low-cost airlines, will start flying to and from Plovdiv,  Bulgaria's second largest city in September this year, said Ivo Marinov, Bulgaria's Deputy Economy and Tourism Minister.
To launch flights to Bulgaria, Ryanair asked for lower landing fees charged by the airports, Marinov said during a discussion in Parliament on the topic of Bulgarian tourism. It was a demand that the Cabinet was now considering for the less-used Plovdiv airport, at least for a period of two years.
Plovdiv would be Ryanair's first destination in Bulgaria.
Ivelina Grozdeva, of the Bulgarian Hotel and Restaurant Association said that Ryanair should be allowed to also operate flights to Sofia, Bourgas and Varna.