Veliko Tarnovo Took First Place Amongst the Most Beautiful Cities in the World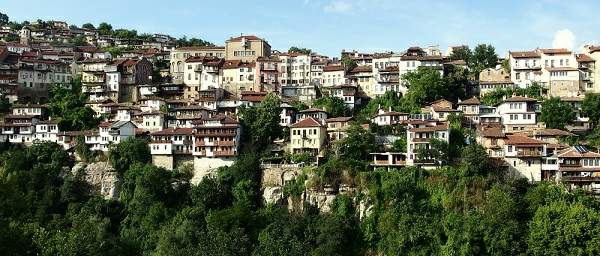 The Bulgarian town of Veliko Tarnovo has been ranked ahead of the largest Greek Eastern Orthodox monastery complex of Meteora, the Spanish city of Ronda, the French town of Rocamadour and others. It is not for first time when the Bulgarian nature and architecture had been assessed.
The Old Bulgarian Capital
had won the first place in the ranking of the most beautiful places in the world, established on steep slopes. The selected locations are called "architectural jewels".
The ranking is created by prestigious Italian newspaper La Republica. The authors are adamant that Veliko Tarnovo and the other places, included in the ranking cause spontaneous delight when a man see them on spot, and their fascination is sealed for long in the mind.