Two Bulgarian restaurants won The World Luxury Restaurant Awards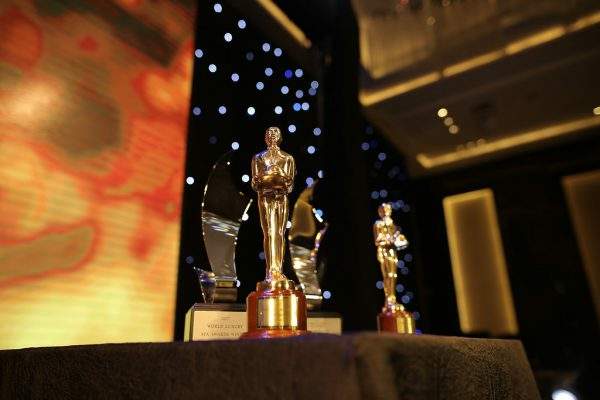 Two Bulgarian restaurants received World Luxury Restaurant Awards™ 2017. Shtastliveca – Sofia Vitoshka and Secret by Chef Petrov are amongst the global winners in the prestigious competition.
World Luxury Restaurant Awards™
The aim of the contest is to inspire excellence and to ignite healthy competition in the Luxury Restaurant Industry.
Restaurants from all over the world competed in their chosen category, from a list of 84 categories.
The awards will further promote the nominated restaurants based on culinary excellence and memorable experiences from outstanding atmosphere and service.