The Second Bridge Over Danube River Become a Symbol of New Europe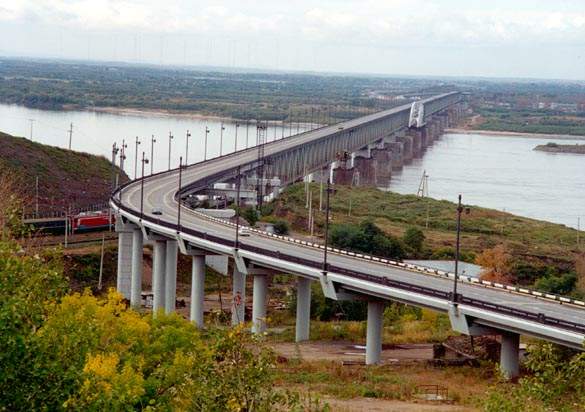 New Europe – this is the name of the new bridge over Danube River, connecting both neighboring towns in Bulgaria and Romania – Vidin and Kalafat. The bridge was opened few days ago and more than 1000 cars are passing over it nowadays. With this new installation the ferryboat line, which was serving the transport corridor through the river till now, was closed.

More than 255 million euro were invested in the establishment of Danube Bridge 2. It is combined: roadway with two lanes per each direction (1391 m long) and railway lane (1791 m long).
It is expected that during the first year of exploitation about 415 000 are going to pass through the bridge. Till 01.07.2013 the passing through the bridge will be for free and afterwards 6 euro per car is going to be paid. Custom control is organized at Romanian side of the border, where team of both Bulgarian and Romanian staff is working.
Serious development in the region of both bordering towns is expected after the opening of the bridge, as well as development of the economic relations between the Balkan countries (Bulgaria, Romania, Serbia, Macedonia, Greece) and the countries from EU. Undoubtedly, it is the tourism sphere, which is expected to grow extremely because of this opening.