Plovdiv is the Second best place for wine tourism in the world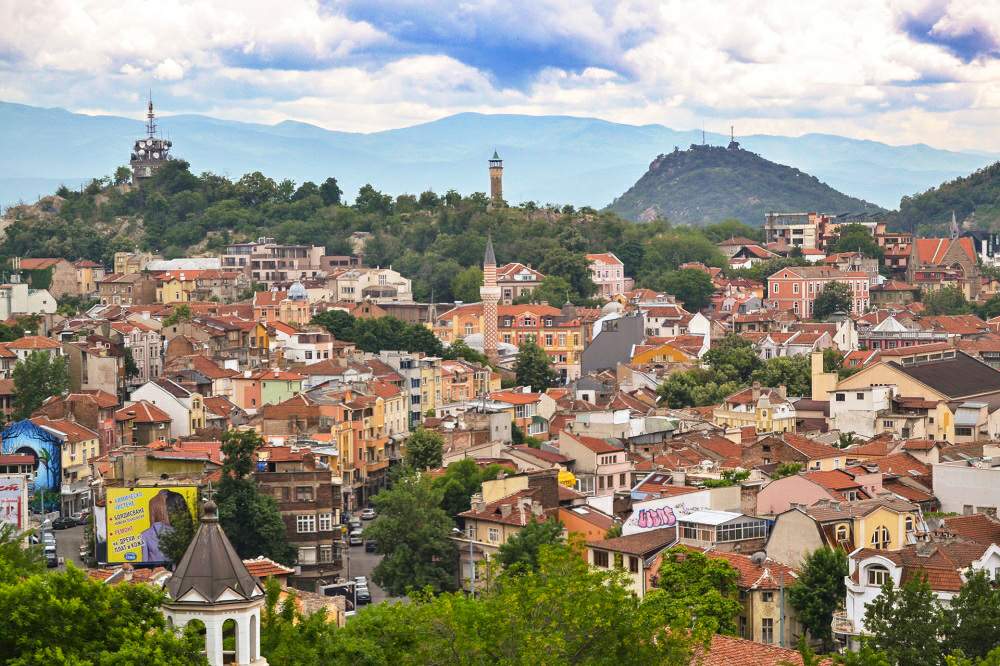 Plovdiv and the Thracian Lowlands are ranked to be on the second place of the 10 Best wine destinations in the world in 2017. The ranking is made by the prestigious website Wine Enthusiast.
Mike DeSimone and Jeff Jenssen, the authors of the ranking, visited Plovdiv and the region in 2016 as jury members of Concours Mondial de Bruxelles and shared their excellent impressions.
Concours Mondial de Bruxelles
is the most prestigious independent wine competition in the world. Plovdiv was the host in the last edition in 2016. During the event, over 320 experts from 52 nationalities tasted and rate more than 9000 wines and alcohol drinks produced in 55 countries.
In the Wine Enthusiast's ranking, Plovdiv is placed before traditional wine destinations like Provence in France, Sicily in Italy and Marlborough, New Zealand.