Bulgaria – Free Wi-Fi Heaven (Part One)
We all love free things, free products, free services… free everything. Free Wi-Fi is one of the most important of them for all of us in the domestic world, not only in our daily schedule but also during our trips and holidays. In Bulgaria, we have a big advantage, in this regard, because we live in "Wi-Fi Heaven" and we can share it with all travel fans around the Globe, who are curious about that fact.

There are five large Wi-Fi areas, where you can use the free internet without limitations and we will present you one by one. We start with hotels.
Hotels
Bulgaria takes 18th place in the world in the report about the quality of Wi-Fi in the hotels around the world, announced at the beginning of 2015. We collected useful information about the accommodation places in few of the biggest cities and winter resorts in Bulgaria and we share it here.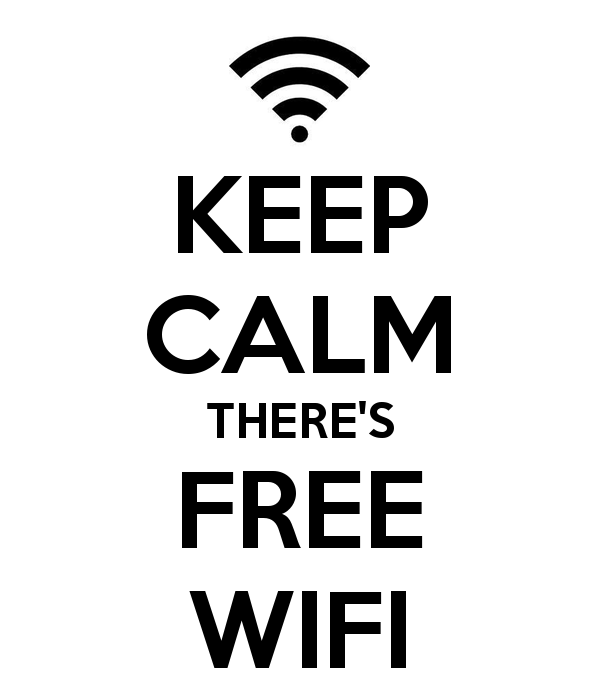 Imperial Plovdiv Hotel&SPA
Maritza Hotel
Sankt Peterburg Hotel
Bordo Hotel
Hotel Vega
Hotel Downtown
Light Hotel
Hotel Lozenetz Sofia
Radisson Blu Grand Hotel
Grand Hotel Sofia
Hotel Expo
Interhotel Veliko Tarnovo
Grand Hotel Yantra
Hotel Studio
Hotel Concorde
Hotel Tsarevets
Burgas
Hotel Bulgaria
Hotel Avenue
Hotel Chiplakov
Aqua Hotel
Hotel Burgas
Graffit Gallery Hotel
Grand Hotel Dimyat
Capitol Hotel
Hotel Divesta
Best Western Park Hotel
Kempinski Hotel Grand Arena Bansko
Green Life Ski & SPA Resort
Green Life Hotel
Hotel Pirin
Saint George Palace Hotel and Spa
Hotel Mursalitsa
Hotel Orlovetz
Hotel Orpheus
Hotel Pamporovo
The Castle Complex
Flora Hotel & Apartment Complex
Lion Hotel Borovetz
Euphoria Club Hotel & Spa
Yastrebets Hotel Wellness and Spa
Rila Borovets hotel