Bulgaria – a country for adventure tourism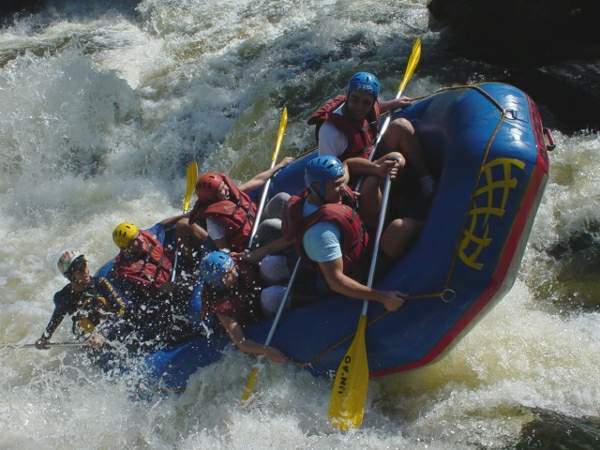 According to a University "George Washington" in the U.S. capital, Bulgaria is in sixth place among the 10 most suitable destinations for adventure tourism. Among them are Israel, Slovakia, Czech Republic, Chile, Estonia, Jordan and others. The study was jointly developed by the American Association for adventure tourism and a large consulting company.
Bulgaria was not chosen randomly. The land of Roses and Thracian kings has rich cultural, historical and natural resources for the development of this type of alternative tourism, which is gaining more fans. There are different types of adventures: rafting, rock climbing, skiing in difficult accessible caves, horse riding, safari jeeps and ATV's, sailing a pirate ship, flights with hang glider and balloon , underwater archeology, survivor in alpine regions, search for hidden treasures and many more.
For foreign tourists, Boiana-MG Travel Company offers similar adventure programs. We can also organize team-building for corporate customers.