26the October – the Celebration of Boiana-MG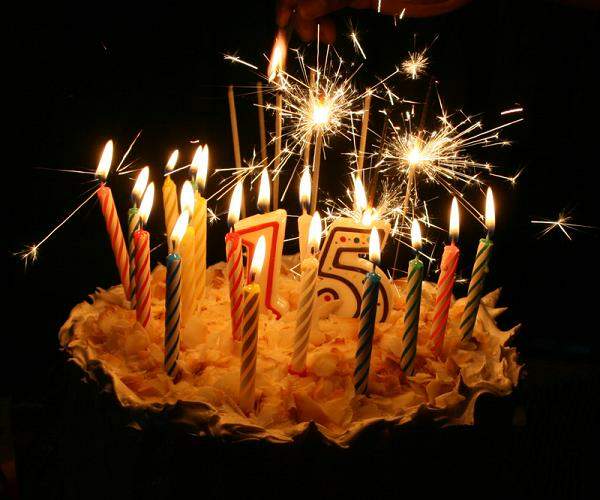 Nor only Dimitur and the builders are celebrating at 26th of October.
We, from BOIANA-MG are celebrating, too – even three times!
Once, because today our company has its 15th birthday, and 15 years are several epochs for the people in the tourism sphere – because for that much time they are going round the whole world history and geography.
Twice, because we are "building" touristic products, with which everybody feels like at home – nevertheless in which point of the world he/she is! We are also building friendships with our more and more delighted clients.
The celebration is triple as almost everyone from us has his/hers own person with name day at home. And because we are one big family, so all of us we have business and personal celebration.
We wish to thank to all friends of Boiana-MG, who had congratulated us today! May everything, which you wished us to returns in 15 times to you!