World-famous freestyle snowboarders participate in a movie about Bulgaria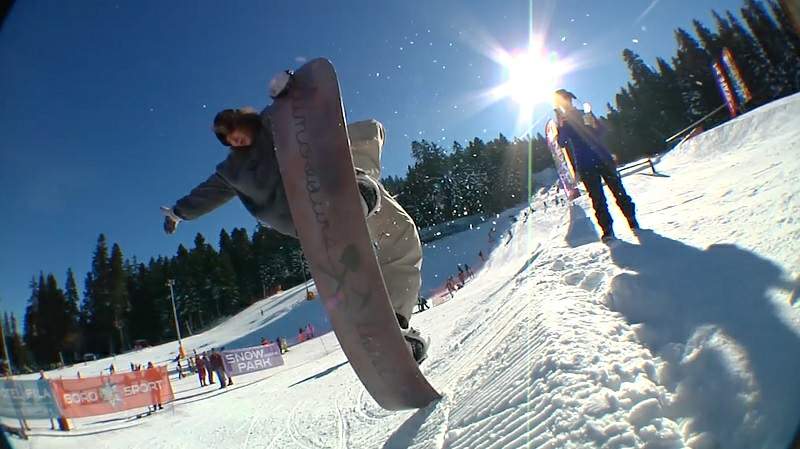 30 world-famous freestyle snowboarders are gathering together to present Bulgaria as an attractive destination for the winter sport.
An attractive snowboard destination
The movie's aim is to show a different perspective of Bulgaria through the eyes of people who come here for the first time and to make the country a part of the global snowboard map. The movie will be presented officially in September and will be distributed through the whole Stinky's network in more than 25 countries.
All scenes were shot for 14 days at the beginning of 2018 around Bulgaria. The members of Stinky Family made amazing tricks in the Sofia's City centre, a hut in the Balkan Mountains, and in the famous Borovets winter resort.
Nick Dirks, Jesse Paul, Erik Leon, Marcus Rand, Jake Schaible, Joonas Eloranta, Jessi Blackwell и Jeffy Gabrick are just a few of the participants, who visited Bulgaria. They all share their positive thoughts about Bulgaria.
Hristo Petkov found Stinky Socks in 2011 in Bulgaria with a unique company motto – "Born in Bulgaria raised in the world by the #stinkyfamily" and now the most famous company for snowboard and lifestyle socks proved it with representatives on six continents.
#stinkyfamily at Borovets – demo recap from Stinky Socks on Vimeo.