Pamporovo integrates Chepelare resort to become the largest ski zone on the Balkans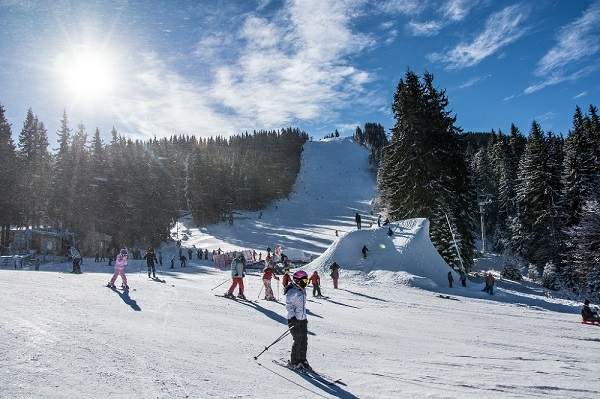 Bulgarian resort Pamporovo will invest in the building of a lift connection between the resort and the slopes of the "Mechi Chal" ski center in Chepelare, said Marian Belyakov, CEO of "Pamporovo" Ltd. After the unification this will become the largest winter resort on the Balkans with more than 80 km length of the tracks.

According to Marian Belyakov, the connection with the Chepelare's ski zone is one of the most important strategic projects for the development of Pamporovo in the next few years. The initial plans include the building of two new lifts and the launch of at least two more tracks connecting the resort with "Mechi Chal".
According to the expectations of the investors, the unification will increase the competitiveness of the famous Bulgarian ski resort and will enable to a host of prestigious sports events. "Mechi Chal" features 12 tracks of varying difficulty with a total length of 20 km. The trace "Mechi Chal – 1" is the longest track for alpine skiing in Bulgaria and is certified by FIS with the opportunity to host races of world rank.
Throughout the recent years, the resort is an attractive destination, especially for the Balkan tourists. Greek, Turkish, Macedonian, Serbian and Romanian guests were the main visitors of the Rhodopes mountain resort.
Since last winter season, a new 4-chair lift replaced the old one "Dvata mosta" ("The two bridges") in Pamporovo. The length of the lift's trace is 1300 m and it transports about 2000 people per hour. Chair lifts in Pamporovo serving alpine tracks with length 37 km become already seven.