The Next Bollywood Blockbuster ''Dilwale'' Is Shooting Now In Bulgaria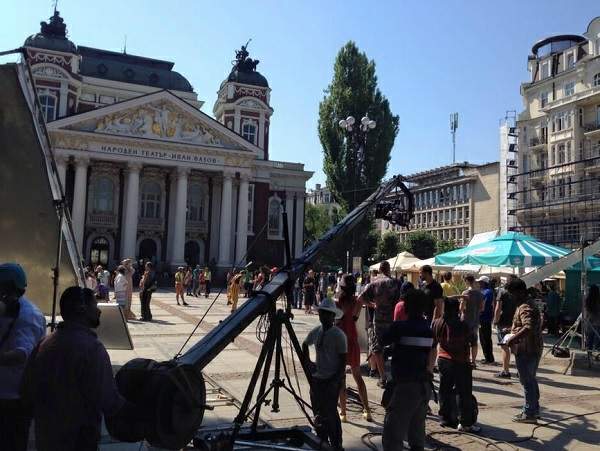 The most loved Bollywood screen couple – Shah Rukh Khan and Kajol – is already here, in Sofia, Bulgaria. The crew is shooting different scenes of the upcoming movie "Dilwale" around few of the famous places in the Bulgarian capital.

Sofia as a nature décor
The major city became a nature décor for the movie since 11th of June when Shah Rukh Khan and Kajol shared in social networks their excitement of their arrival in the second oldest city in Europe. The National Theatre, the Central walk area and The National Library are just a few of the Sofia's gems, which the stars already have seen throughout the shooting days.
The upcoming "Dilwale" will be a colourful mix between action, comedy and musical in the good traditions of Bollywood. The Director of the production Rohit Shetty announced personally the exact release date of the movie – 18th of December 2015.
If you are a big fan and dream to follow steps of your favourite Indian actors, there is nothing impossible. Our experts can arrange unforgettable Sofia city break as a part of excitement Casino & night life tour in Bulgaria.