The "Gornooryahovski Sudzhu" Museum in Bulgaria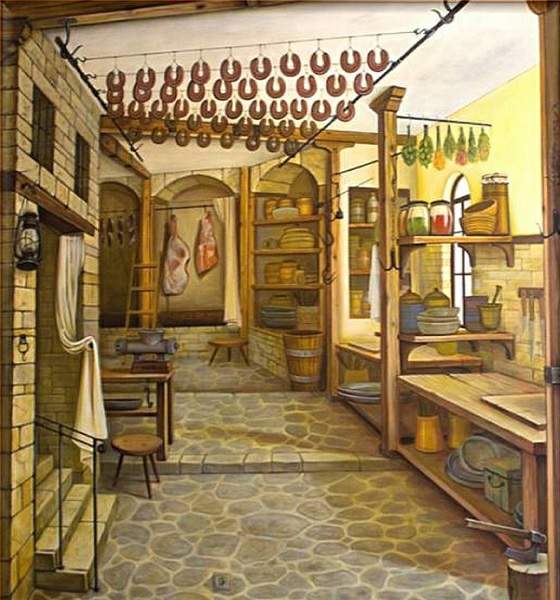 The traditional Bulgarian Gornooryahovski Sudzhu* could take the first place in the chart of the most popular local delicacies. Since 30th  of May 2015, this Protected Geographical Indication has become also a museum exhibit.

Gornooryahovski Sudzhu Festival
A Museum of the Sudzhu* has open his doors in the town of Gorna Oryahovitsa – some kilometers away from Veliko Tarnovo. The exposition of this quality-label delicacy is now a part of the traditional annual Gornooryahovski Sudzhu Festival – an event, full of various entertainments, gourmet dainties and nice music. The guests of last-year Festival consumed over 2000 kilos sudzhu, (including one 50 meters-long piece) and more than 2000 kilos beer.
The museum exposition contains antique machines, equipment, and other tools, used for the delicacy production in the past. Along with photos and documents, a 3D wall image of an authentic sudzhuk-making workshop, existed 100 years ago, attracts the visitors' attention.
Only three companies from the local Rahovets 2007 Association (Bobi, Rhodopa 96 and Stefmark) possess  the precious certificate to produce the Gornooryahovski Sudzhu. Besides the donation of old technical equipment these local producers have made to the museum, they provide the visitors with welcome plate of samples of Bulgarian Sudzhu.
*The Gornooryahovski Sudzhu – a sausage, made from beef and spices upon an old, traditional recipe.