Ski season in Pamporovo continues in March with perfect conditions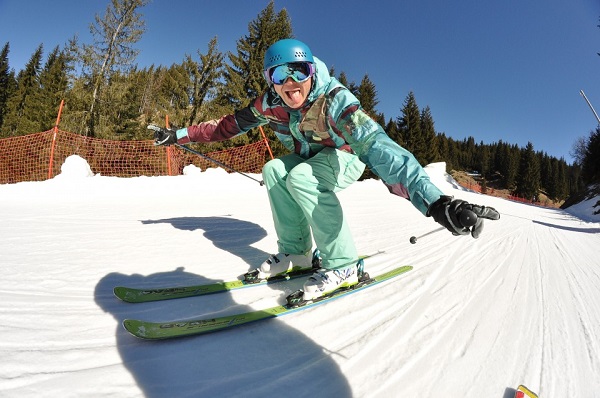 We have good news for all winter sports' fanciers. One of the best Bulgarian winters resorts Pamporovo meets March with perfect conditions for skiing and snowboarding. About 15 centimetres new snow cover refreshed the state of the ski zone and offered opportunities for most passionate skiers in the last days of February.

The tourists in Pamporovo enjoy an excellent time – sunny and cold, which keeps the slopes in a very good condition. In combination with natural snow, the negative temperatures at midnight in the last few days allowed an additional quantity of snow to be produced.
Eight slopes with different difficulty
(from green to black) are open now in Pamporovo, most of the lifts are operating. The north tracks have stable and solid snow cover and the "Wall" slope, being a host of European Cup a few days ago, is kept in perfect condition and continues to welcome various sports competitions in the resort.
Pamporovo Freestyle Open 7, the most anticipated race of this winter season, will bring together famous world athletes in a race for World Slopestyle Cup from 21st to 23th March, a week later  there will be a National Slope Style and halfpipe competition. To complete the sport cycle for season 2016, a Veteran competition will be held in the first days of April.
Considerable price discounts will traditionally come in March, to attract once again the winter sports' lovers in Pamporovo.