Perfect goal for 2015 UEFA U17 Championship in Bulgaria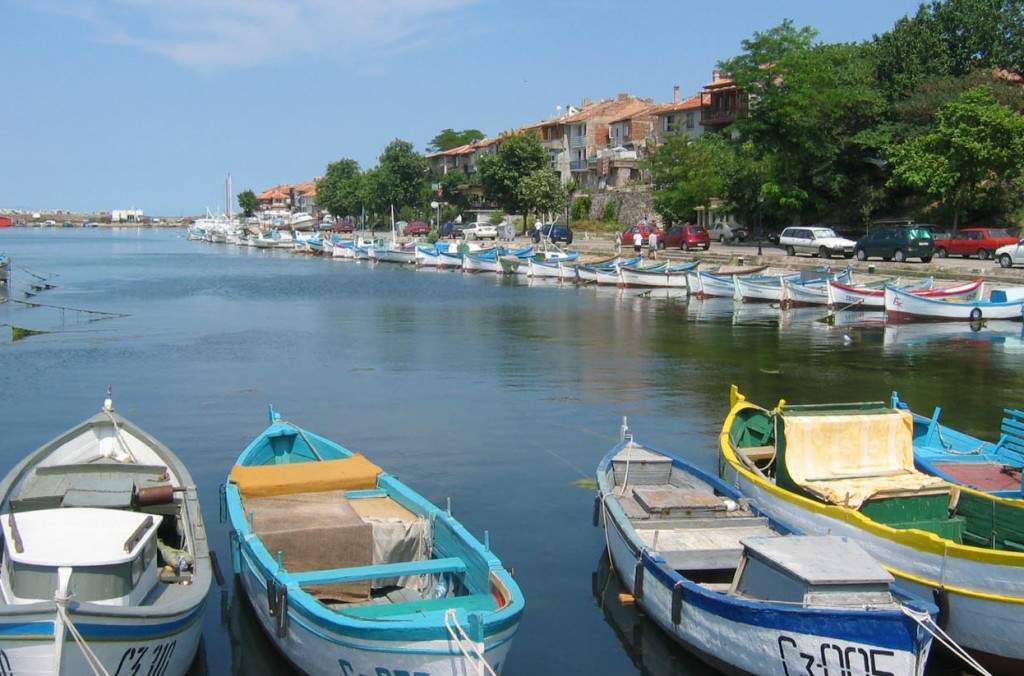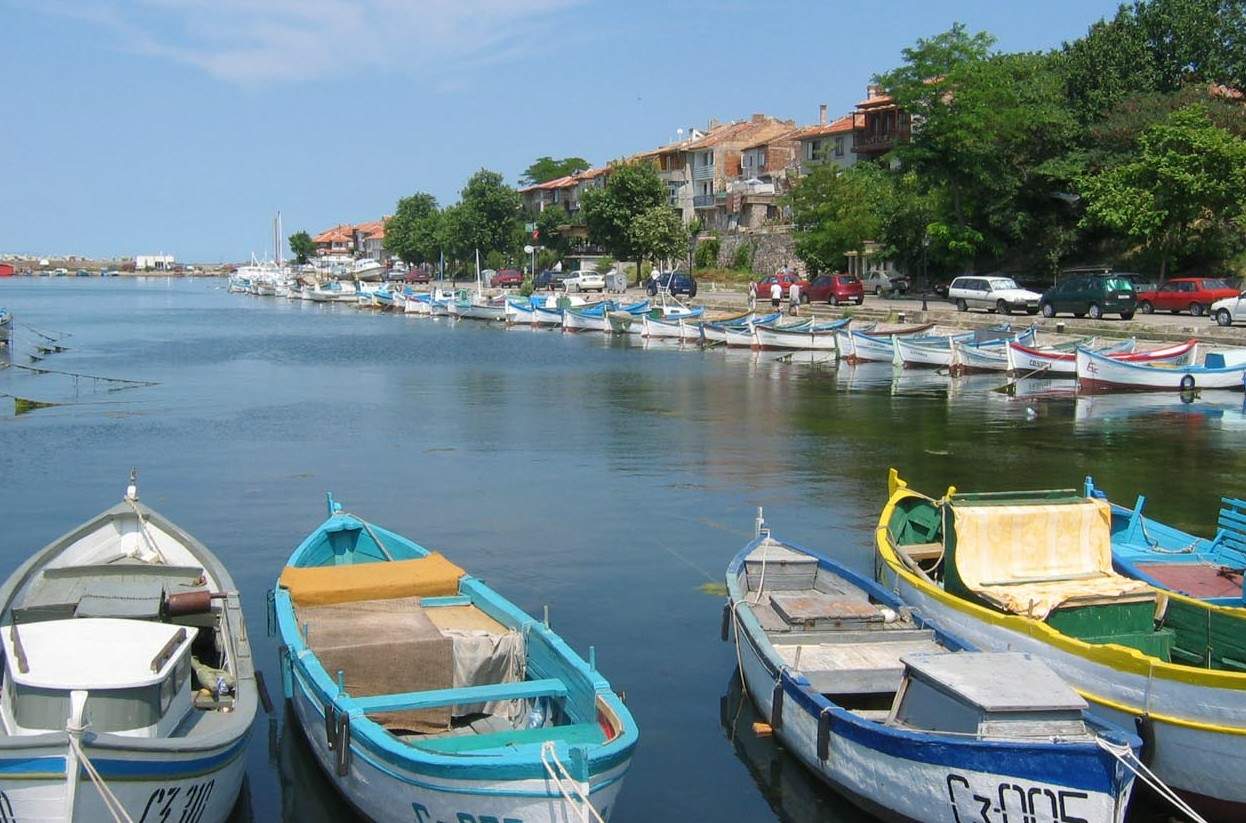 Are you a passionate football fan? If yes and your heart is beating for the game, you should already know about the upcoming 2015 UEFA Under17 Championship in Bulgaria. Couples of days before the Big Opening we want to attract your attention at the perfect accommodation goal for football fans like you.
2015 UEFA Under17 Championship
Sixteen teams, four Bulgarian stadiums and lots of emotions by the seacoast and near the mountains await you in the upcoming championship period. The Big Opening will be on the 6th of May in the city of Stara Zagora, where the hosts will start with a match with Croatia.
If your plans for the spring include a football vacation in the championship days we can offer you perfect accommodation in Sozopol, next to the stadium.
Details about the tournament and the schedule of Championship you can read in a special UEFA online edition here.
More about Sozopol you can find here: http://www.boiana-mg.com/hotels/bulgarian-sea-resorts/sozopol/