Bulgarian Folklore Song Fascinates The World Once Again In An Israeli DJ's Project (Video)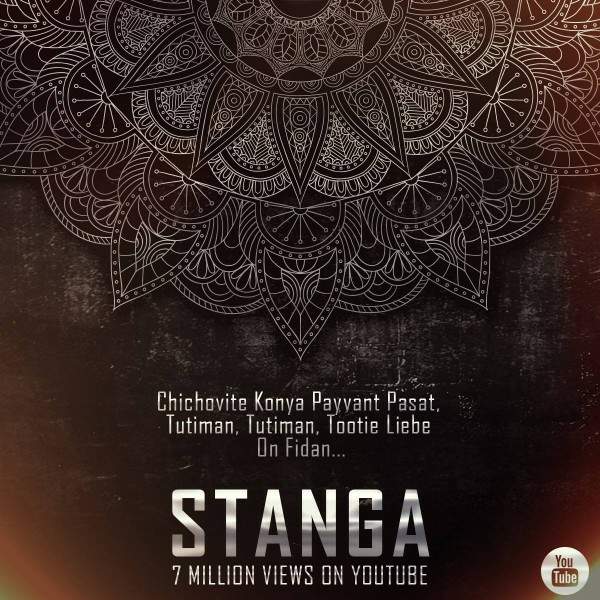 The Bulgarian folklore song Chichovite konya (The uncle's horses) became part of the Israeli DJ Sagi Abitbul musical project. It is included in the composition named Stanga, which fascinates the world.
The song was released in the beginning  of the year, but made an amazing breakthrough in the last two weeks, when its video was published.
How Bulgarian folklore Fascinates The World
"When I heard the song for the first time it just blew me out. So many ideas came up in my head immediately and I already knew how to create that song in dance variant. I started work on the production straight away and from one idea to another finally Stanga shows as a result", said Sagi Abitbul. He has found the song after he has started to explore the sounds of different cultures.
The DJ has plans to include another Bulgarian folklore song in one of his future projects. The song's title will be Mariko and will include the Bulgarian song of  Mari Mariiko.