Bulgaria is among the Top 6 European winter destinations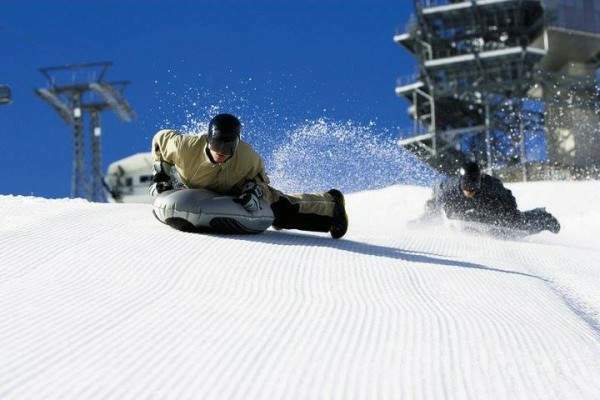 According to European Travel Commission's research Bulgaria is among the sixth best winter destinations in Europe. Over 1.2 million people visited the country last winter, shows the data.

Representatives of the mountain resorts inform about growing interest towards Bulgaria during the upcoming winter season. 20% more British tourists are expected only in Borovets.
The Bulgarian leading ski resorts are prepared to welcome the increasing number of visitors, also the new requirements about the slopes and the surrounded areas. The snow machines are ready for the season too.
The resorts just wait for lower temperatures so as to receive the first skiers on the trails.