All flights lead to Sofia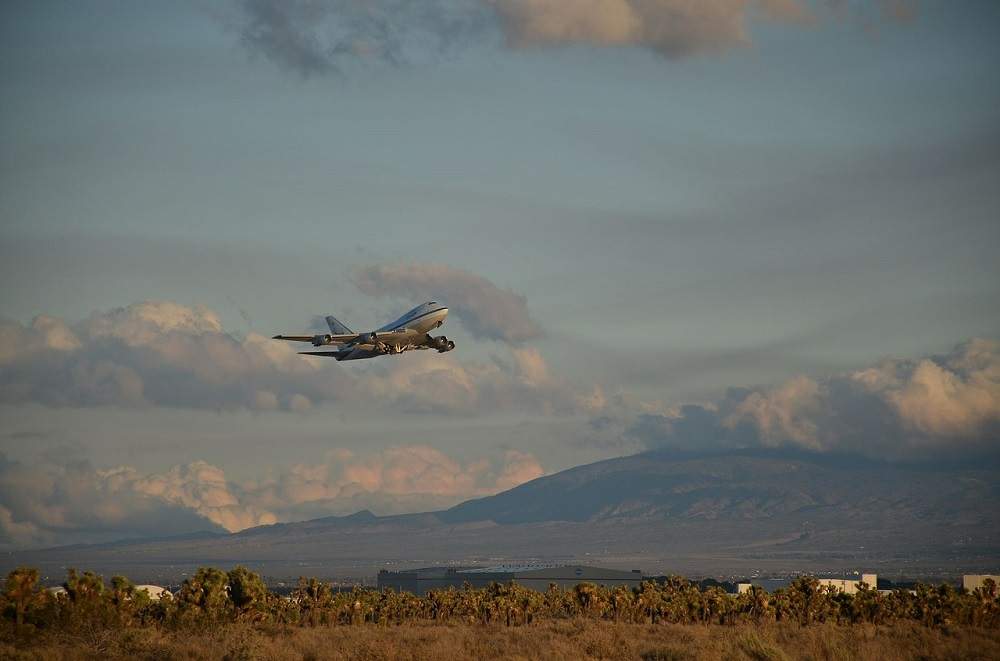 As all roads lead to Rome, there are lots of low-cost companies' flights that will bring you along to Sofia. The Bulgarian Capital is one of the oldest European cities – almost 8000 years old, rich of historical and archaeological sites.
Sofia flows of mineral springs and is the only European Capital situated at the footstep of a mountain – Vitosha, raising at south suburbs. Here you find great options for ski and SPA. If all that surprise you, come and we help you to explore it with your own eyes. How? Just book a flight from:
Belgium
Ryanair, Wizz air – Brussels
Denmark
Wizz air – Copenhagen
Georgia
Wizz air – Kutaisi
Germany
Ryanair – Baden-Baden, Memmingen
Wizz air – Nuremberg, Cologne, Khan, Memmingen, Frankfurt
Greece
Ryanair – Athens
Ireland
Ryanair – Dublin
Italy
Ryanair – Milan, Pisa, Rome, Venice
Wizz air – Bari, Bologna, Milan, Naples, Rome
Malta
Wizz air – Malta
Netherlands
Ryanair, Wizz air – Eindhoven
Spain
Ryanair – Barcelona, Valencia, Madrid
Sweden
Ryanair – Stockholm
Wizz air – Malmö
Switzerland
Wizz air – Geneva, Basel
United Kingdom
Ryanair – Glasgow, Liverpool, London
Easyjet – London, Manchester
Wizz air – Bristol, Doncaster, Birmingham, London.
---