You will feel at home in Bulgaria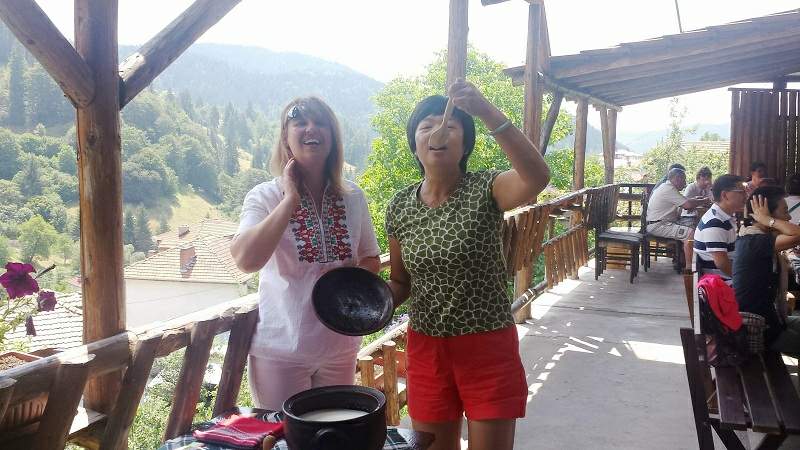 No matter from which part of the globe you are, you will feel at home in Bulgaria. Why are we sure about that? Because the Bulgarians are curious. They want to learn more about your culture, not just to show you just their.
They will find a way to understand your customs, will respect your traditions, and will try to greet you in your language. As the residents of Momchilovtsi Village, who had started to learn Chinese.
More than 1000 Chinese tourists
passed by the Rhodopean village for a year. The interest of the Asian travellers also inflames the curiosity of the local people to the Eastern culture and now they are learning Chinese. The course is continuing 45 days. During the training besides the language lectures, the locals will find out more about the culture, the tea ceremony, the Chinese medicine, the martial arts, and other interesting facts about the eastern way of life.