You will feel at home in Bulgaria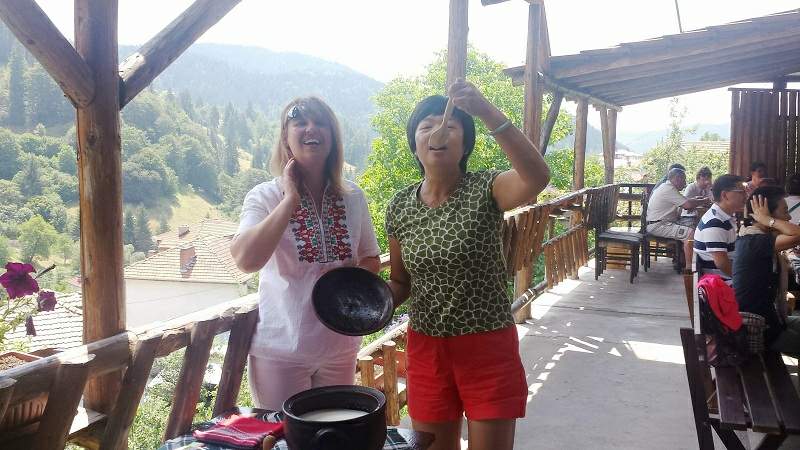 2019 UPDATE – No matter from which part of the globe you are, you will feel at home in Bulgaria. Why are we sure about that? Because the Bulgarians are curious. They want to learn more about your culture, not just to show you just their.
They will find a way to understand your customs, will respect your traditions, and will try to greet you in your language. As the residents of Momchilovtsi Village, who had started to learn Chinese.
More than 1000 Chinese tourists
passed by the Rhodopean village for a year. The interest of the Asian travellers also inflames the curiosity of the local people to the Eastern culture.
Learning Chinese in Momchilovtsi has become a tradition. The start was made in 2017 and now the village is currently preparing for its start again. Along with the language training, this year also includes lessons on Chinese literature, gymnastics, medicine and culture. The course is free of charge and the tourists can take part, while traveling to the Rodopa village, which became famous in China for `Momchilovtsi` dairy products.
Part of the course participants will be learning Chinese for the third consecutive year. A workshop on maintaining health according to the principles of traditional Chinese medicine is envisaged, as well as fitness lessons with Eastern gymnastics. Chinese speakers will also learn about the application of Feng Shui.
The Chinese language is becoming more and more relevant in Momchilovtsi because of the tourists from China who pass through the Rodopa village all year round, explains Siika Surkova.