Veliko Tarnovo`2019 – Historical and Spiritual Capital of Bulgaria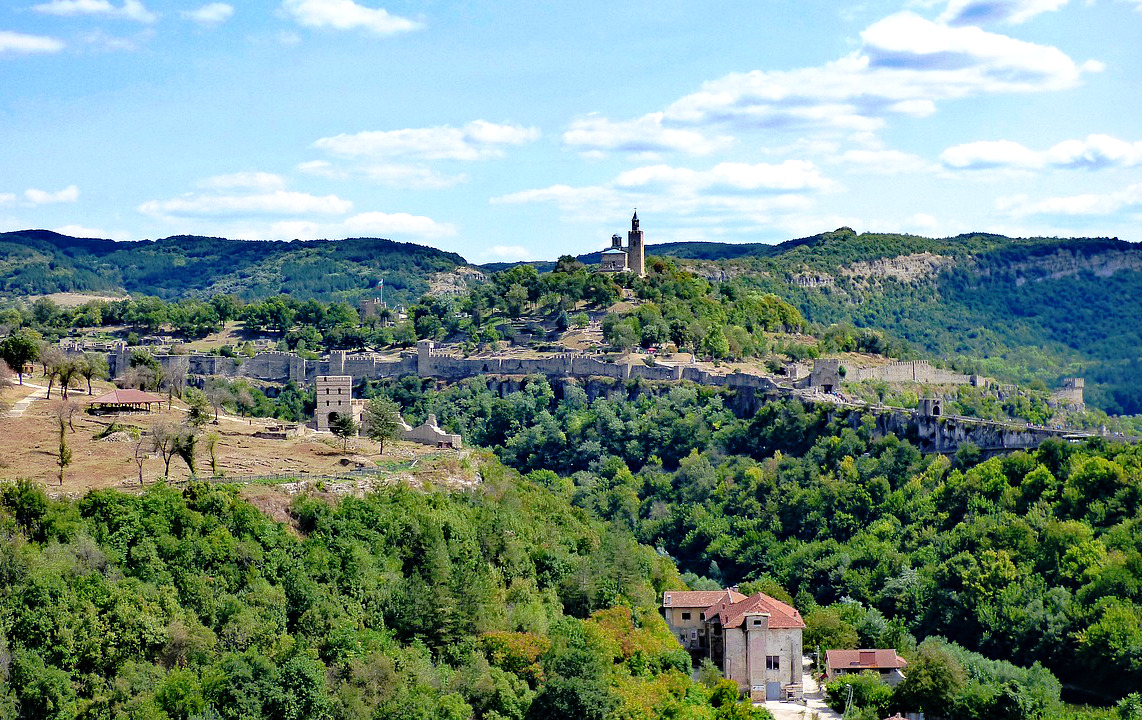 Image by Arvid Olson from Pixabay
In the middle of April this year, Bulgarian parliament announced Veliko Tarnovo town as historical and spiritual capital of Bulgaria. The president of the country is expected to submit a proposal for the creation of a new paragraph in the Bulgarian Constitution, in which the new status of the old capital in the Second Bulgarian Kingdom (XII – XIV century) will be written.
The historical and spiritual capital of Bulgaria

Deputies` decision comes at a special occasion for the country – the 140th anniversary of the Tarnovo Constitution adoption, the first basic law of Bulgaria. For its town, this Constitution is considered of the most democratic in Europe.
Veliko Tarnovo – the town which embodies the spirit and healthy roots of Bulgaria, is the place where the first Bulgarian parliament was established in 1879. According to Danail Panov – the mayor of the town, the new statue of Veliko Tarnovo will increase the touristic interest in the Old Bulgarian capital.
The city is a year-round tourist destination with lots of cultural and historical monuments, restaurant and entertainment places. The evening show `Sound and Light` which is broadcast on the fortress walls of the historic Tsarevets hill, enjoys great popularity.
For example, there are over 50 000 tourists, mostly Americans, who are visiting the city as passengers on Danube cruise ships. Veliko Tarnovo is a university town with many young people. Here are the most students per capita in Bulgaria. By birth rate, Veliko Tarnovo is №1 in the country.