Trapezitsa Fortress Opened For Tourists From 1st Of April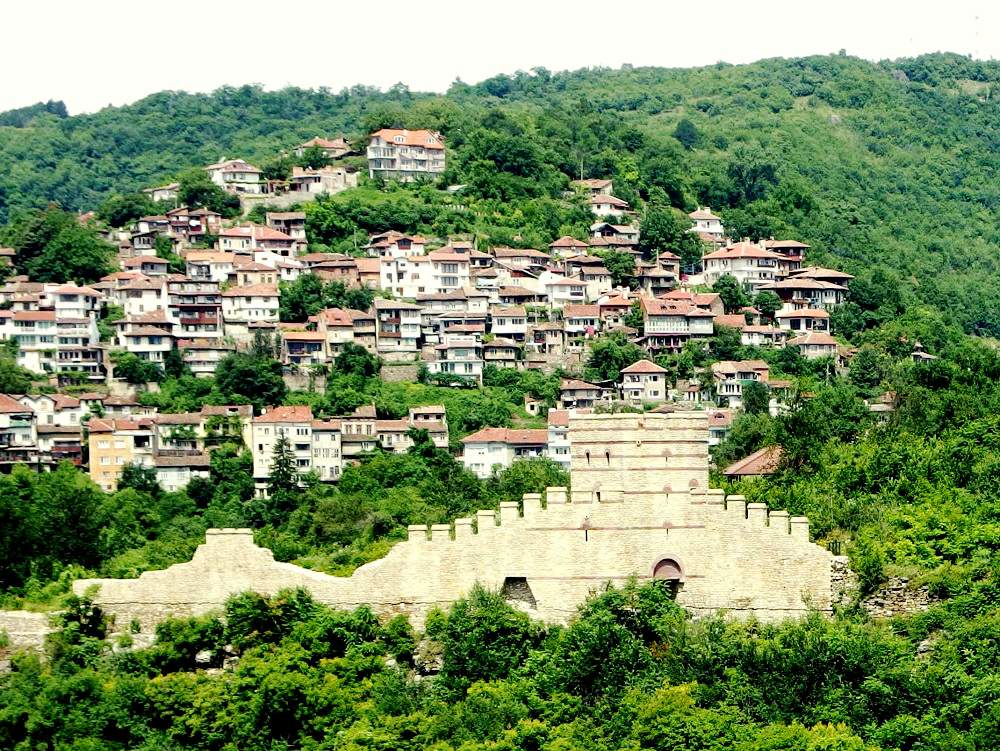 The Trapezitsa Fortress – the newest tourist attraction in the Old Bulgarian capital of Veliko Tarnovo will welcome its first visitors from 1st of April 2017. The historical site that has been one of the main places in the mediaeval town includes three restored churches from XIII Century with authentic frescoes, interactive museum and alleys. About 160 meters of the fortress's North wall were also renovated. The site can be reached by walking or by funicular.
The restored Shishman's Bath
The town of Veliko Tarnovo offers one more historical attraction this spring. The restored Shishman's Bath, which was defined by the historians and the archaeologists as the most authentic mediaeval monument in the town; the genuine walls on the West side of the building, which were are strengthened this year, as well as the rest of the walls were reconstructed by using the model of the preserved ruins and the archaeological studies. The original floor of the building was also restored, as well as the pylons of the hypocaust system were built up to their actual height.
The already reconstructed Shishman's Bath become part of the touristic itineraries in the Asenov quarter that include the "St. St. Peter and Pavel", "St. Forty Martyrs", "St. Ivan Rilski" and "St. Dimitar" churches. Open historical classes and the multicultural festival will be held in the Bath of King Ivan Shishman.