The University Botanical Garden In Balchik Is Second In Europe By The Variety Of The Species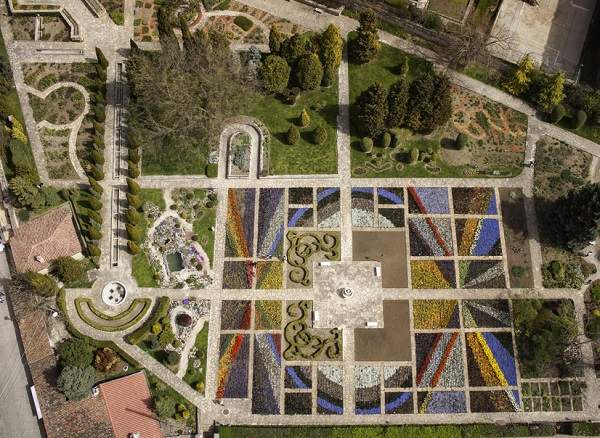 61 years after its foundation, The Botanical Garden in Balchik is second in Europe by the variety of the cultivated species. The garden is established in the place of the summer residence of Romanian Queen Marie in July 1955. Initially, there were about hundred plant species. Currently, they are over 3795.

Nowadays the garden covers an area of 194 acres, while a big part of the territory has a status of protected area. The visitors and the experts could observe it, the natural ecosystems and to appreciate the rich biodiversity of the region.
The Architectural-Park Complex of the Palace, which includes the buildings and the park of the ex-summer residence of the Romanian Queen, also are part of the territory of the University Botanical Garden. Along the beach, on a plot with a large displacement are differentiated terraces – gardens, connected by steep stairs, green tunnels, and arches.
The Botanical Garden has a rich collection of large-sized cactus plants, assembled worldwide. 1500 species of the desert plants are located in The Divine Garden.
Another interesting representative, which can be seen in the rich collection, is the American Agave plant that blooms once per 50-60 years. Its leaves are used to produce strong fibers, and from its juice is made tequila.
The Garden is included in some of the most interesting tourist programs we offer during your stay at the Black Sea coast.