The Tsarevets Royal Palace in Veliko Tarnovo will be restored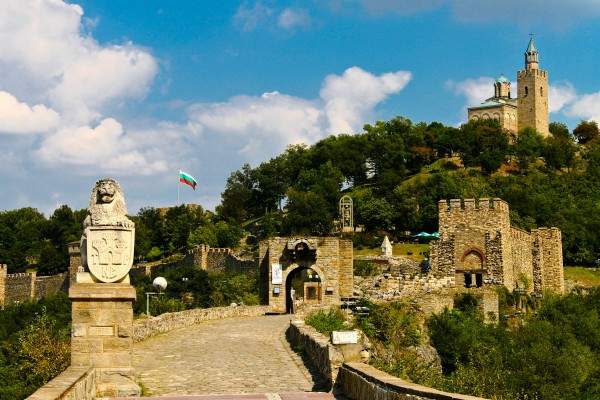 The Tsarevets Royal Palace in the Second Bulgarian capital Veliko Tarnovo will be restored. The town council includes the renovation of the historical site in the plans of the attractions' development.

The Bulgarian kings
were ruling from the palace between XII-XIV Century. Throughout the centuries Veliko Tarnovo was known as the "Second Rome", the "Third Constantinople", the "Queen and mother of the Bulgarian cities".
A team of archaeologists will accomplish the restoration of the Frenhisar Gate under the Baldwin Tower and part of Tsarevets fortress walls. The town council intends to create an archeological park between the two historical hills – Tsarevets and Trapezitsa. The area will cover all the churches in "Asenov" quarter.
Another part of the town council's idea is the creation of a crafts' alley on the Tsarevets hill that will show to the tourists how the mediaeval masters were working.
A visit of the Second Bulgarian Kingdom's capital Veliko Tarnovo is included in the most of Boiana-MG cultural tour programmes.