The Outrage at Bourgas Aiport is Not Going to Kill the Tourism in Bulgaria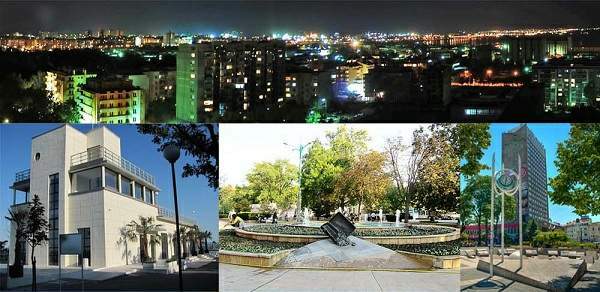 At 18 July in the afternoon, a bus with Israeli tourists was blowed up at the parking of Bourgas Airport. Seven people died, inclusively the Bulgarian driver of the bus. There are lots of wounded tourists, to whom a medical assistance was given in the Bourgas Hospital, after which they departed to Israel.
This bloody tragedy is an act of suicide bomber, who entered at the airport with fake documents. It is first of its kind in the history of Bulgarian tourism, as well as for the nowadays Bulgaria at all. The whole world blamed this Barbarian terroristic act, which had happen in a country like Bulgaria, famous as a place, calm for rest and active holiday. Only the Israeli tourists, visiting Bulgaria, are annually more than 140 000 pax. This year an increase of 10 % was expected by the tourist business.
24 hours after the bloody drama, which were necessary to the authorities to take the due measures, the Bourgas Airport is open for flights. But extra security measures were overtaken here, as well as at the airports in Sofia and Varna. Such measures were overtaken at the railway stations, the bus stations, at the ports, post stations, as well as in the hotel complexes. The authorities are expecting tourists to show understanding for the unavoidable in such cases inconveniences.
The situation at the Bulgarian resorts, esp. in the Black Sea ones, is calm. The tourists could enjoy their time without any problems. Even, many of the Israeli tourists not only have not cancelled their vacation, but are visiting the internal part of our country, without hiding their admiration of its beauty and hospitality. There are no indications for cancelled reservations yet. The hopes for good summer season are staying.