Sofia'2016 – Spring awakening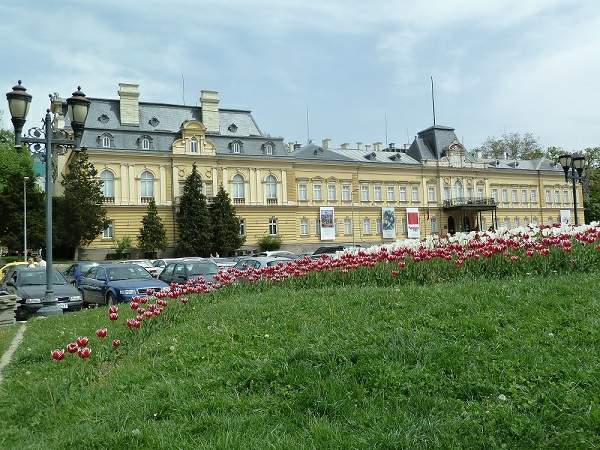 The spring has been always a symbol of change. A symbol of the new life awakening, new emotions, new experiences. The beauty of this season is peerless and we Bulgarians are lucky that God and nature made us a present with it. In contrast to many other nations, which at this time of year feel an unbearable heat or cold.

Sofia in Spring
Sofia, the Bulgarian capital, an 8000-years-old city, also draws handfuls of spring grace. See the images in our photo gallery, captured episodes of Sofia in a lovely, sunny and warm weekend.
The historical monuments, the gardens and the parks buried in greenery, the child hubbub among them, the morning coffee in the cafes, placed on the representative pedestrian "Vitosha" boulevard, the rhythms of the street musicians, the "dancer" in the middle of the fountain near the National theatre, the jokes and gallantry of Bulgarian "Charlie Chaplin" and whatnot…
Everything shows the spirit of renewing Sofia, high spirits, and exuberance. Enjoy them too…