Romanian tourists to the Bulgarian seaside will be protected by the Romanian police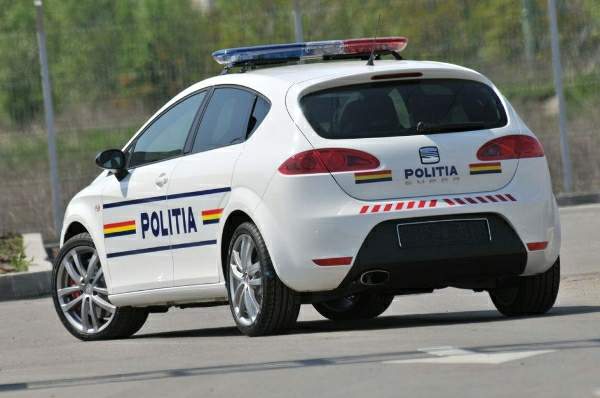 Romania will send police officers on a mission to the Bulgarian seaside for the summer.
The goal is to guarantee the safety of the Romanian tourists, who will be visiting Bulgaria's seaside this summer. Likewise, Bulgarian police officers will be sent to Romania.
The number of tourists increased by 10% after increasing the police presence at the Bulgarian seaside.
This measure aims to prevent violations against foreign tourists.