Rakia is a fantastic drink for cocktails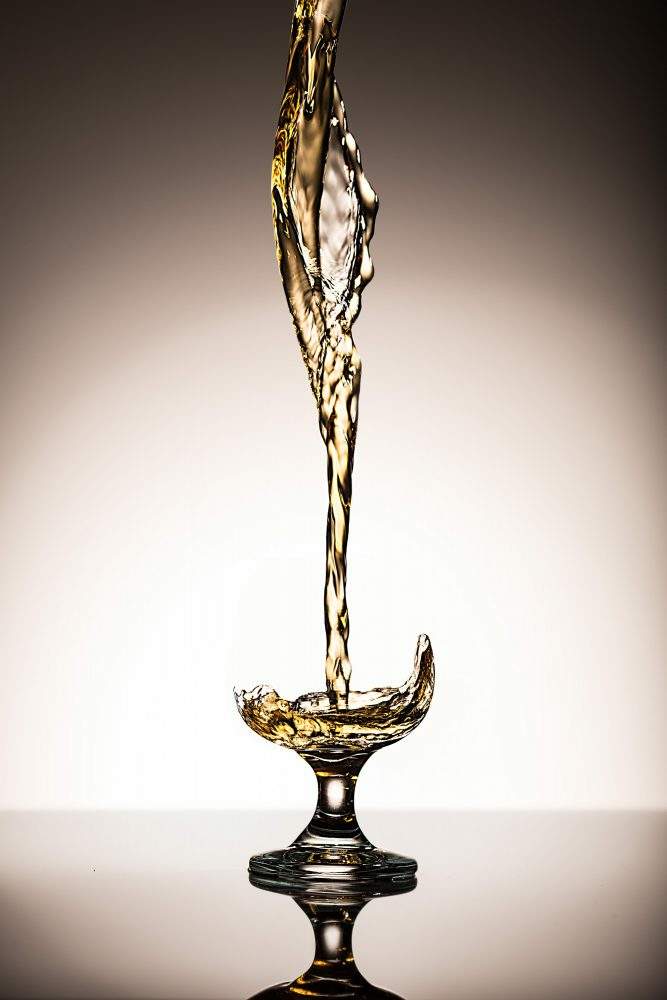 Photo by Charles "Duck" Unitas on Unsplash
"Rakia is a fantastic drink for cocktails", said Thierry Heins, the director of Spirit Selection by Concours Mondial de Bruxelles. He was in Bulgaria for the competition, which was held in Plovdiv for the second year in a roll.
The Rakia is a unique
According to Thierry Hines, the Rakia is a unique, high-alcoholic beverage that can be presented to the world and to win admirers.
"Bulgaria produces vodka, whiskey, gin but all countries in the world produce this type of drinks. If something has to come to my mind about Bulgaria, I will think about the brandy in whose production you have traditions. It is produced from grapes and other fruits. However, rakia is undoubtedly the unique drink of the country …" he says in an interview for Еconomic.bg.
He also adds: "The most common consumption of high alcoholic beverages is in three variations: in cocktails, as a digestive or with a particular type food. The rakia can be consumed with a wide variety of foods. It is an absolutely fantastic drink for cocktails – it has different flavors and is made from different fruits. Great volumes of alcohol sales are made from cocktails. "
"Another important trend is the organic and bio high-alcohol beverages. Products in this category are increasingly developing. There is an enormous potential for organic and bioproducts in the northern countries of Europe and there is more and more information about them. From the consumer's point of view, there is a point in buying and consuming organic food. Drinking bio or organic wine is also becoming more common, but organic spirits are much less spread. Their production starts only 3-4 years ago. In Bulgaria, you have many preserved natural features – old varieties of grapes and fruits. I still haven't seen here bio high-alcohol beverages yet, but why not."
Not surprisingly, Plovdiv is hosting the Spirit Selection. One of the aims of the contest is to introduce the jury to new producers and authentic drinks such as rakia, which has long traditions here, but little is known outside of this region. "For us as people who are not from Bulgarian, we first had to learn what rakia is, as "rakia" is called the fruit brandy."