Plovdiv amongst the Top 10 Lonely Planet must see cities for 2015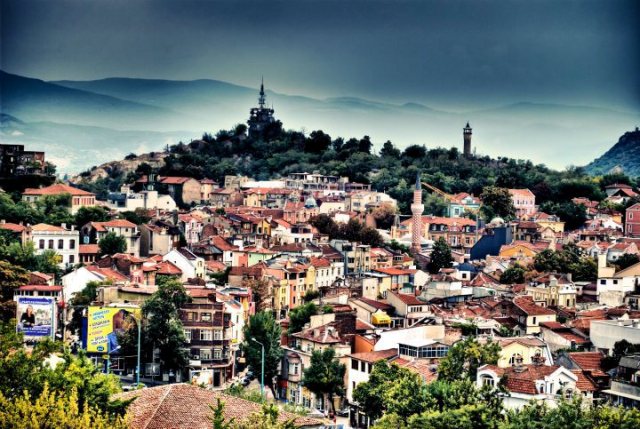 The popular travel web site lonelyplanet.com is now ready with the 2015 selection of the Top 10 Cities, which should be obligatory visited. Some of them have been chosen for their rich cultural history and numerous sightseeing opportunities; others tempt with special events, still part of them attract visitors with their calmness and low crime level.

The second biggest city in Bulgaria and the oldest one in Europe, Plovdiv, is one these pearls all over the world. An 8000-years old history, paternal calmness and tempestuous nightlife are perfectly combined in this unique city.
The millennium history of Plovdiv is at hand in the very downtown, at only few steps away from the modern commercial area. The restored Antique Theater, dated back from Roman times is located there. Its stage is often used for musical and theatre shows, performed by world-wide celebrities. not it is not by chance that this city has been selected for European Capital of Culture in 2019.
The picturesque Old Town of Plovdiv is an architecture reserve with Revival appearance. In the same time, you won't feel like you are in museum exposition. Most of the authentic Plovdiv houses are reconstructed into cozy hotels and restaurants. You could spend the night there or just have a meal while walking along the narrow old streets.
At last, but at not least, Plovdiv is very easy accessible by plane, train, bus or car. It is located at less than 2 hours' drive away the Bulgarian capital of Sofia, and at 3 hours' drive away the country's seaside resorts. You could easily combine a Plovdiv sightseeing with your business trip, holiday or excursion in Bulgaria.
---