More free Wi-Fi places in Bulgaria (Part Three)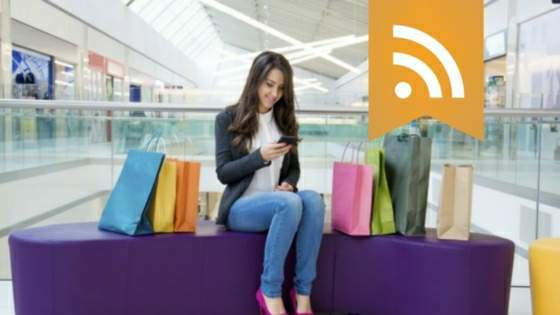 In previous two parts, we shared useful lists with hotels, cafes and restaurants in different public places where you can use free Wi-Fi during your stay in Bulgaria. In the current article, we continue with city parks, department stores, bus and train stations, underground.

City parks
Sofia
"Gen. Zaimov" Park
Doktorskata gradina (The Doctors' Garden)
Momchilgrad city park
Sliven
City park "Yunak"
Tuida Fortress
Stara Zagora
New city park
Plovdiv
Park "Lauta"
Dupnitsa
Park "Rila"
Department Stores
Every department store (mall) in most of the Bulgarian cities disposes of a free internet connection. In some cases, you just have to ask for the password and to enjoy your surfing in the social networks.
Public transport and other
Most of these Wi-Fi points are in Sofia. We talk about all stations of the Capital's underground, central covered market hall, Central bus station and on the Lovers' Bridge nearby National Palace of Culture.