"I don't know any city in Europe that can compete with Sofia"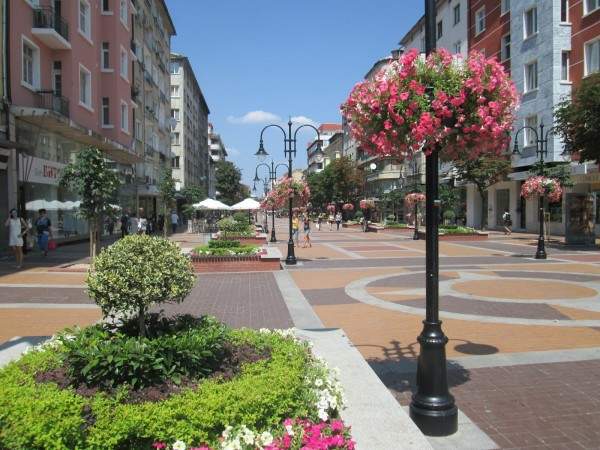 We are so grateful to the author Terry Boyd for her article in the Dispatches Detours category, titled "I don't know any city in Europe that can compete with Sofia". We just make a collection of quotes that marks the best moments in the story. It's worth to read the whole article but first take a look at these accents.
"Sofia turned out to be an undiscovered jewel. Parks all over the city. Wide boulevards. Great food. Friendly people and few tourists. And best of all, Marge said, the transportation network of trams, buses and subway "is just amazing. I would say the best in Europe …."
"Bulgaria as a whole is a very inviting place to live. The country itself has four or five remarkable cities with history, architecture and – in the case of Black Sea city of Varna – sun and sea".
"You have to learn Bulgarian," said Marge, who speaks English, Spanish and French. "English is not common. Everyone speaks Engleski," a melange of Slavic languages and English."
"The parks are fabulous, and everywhere. Each park has a different personality … charming and amazing."
The whole story narrated by the Boyd's sister you can read here. And if you become curious abut all these we can assist you for the next travel adventure to Bulgaria.