6 Bulgarian Grape Varieties For Splendid Superb Wine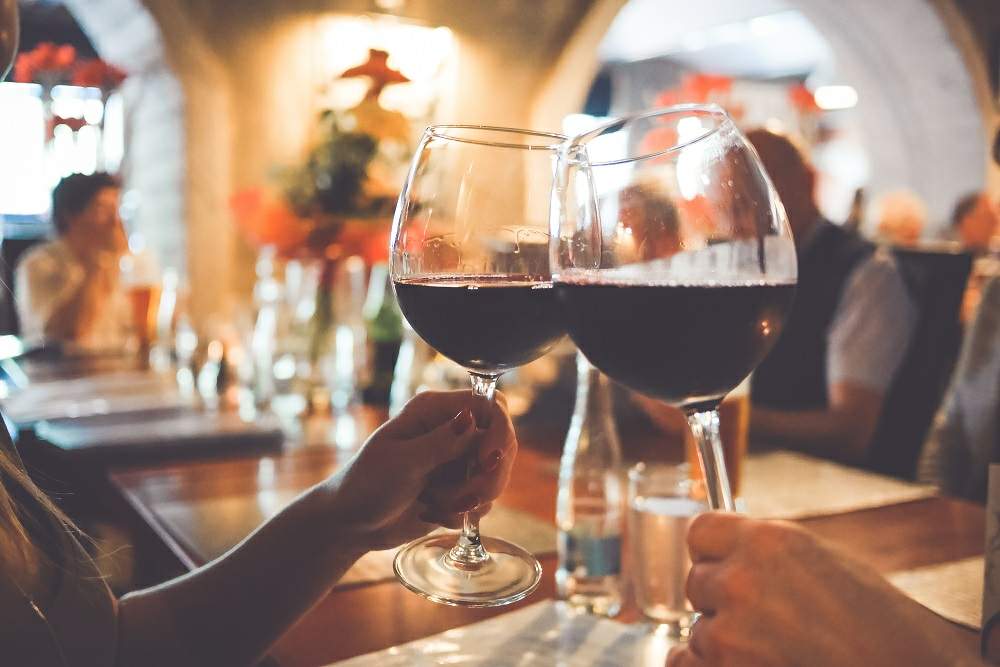 Plovdiv is already the second best destination for wine tourism in the world. But Bulgarian treasures in fine wine producing just begin with that fact. Today we are going to present you the typical local grape varieties that are used for wines of high quality.
Gamza (Kadarka)
A specific local variety that is typical of the North-Western zone of Bulgaria (mostly around Vidin, Novo Selo, Pavlikeni, and Suhindol). It is used for producing of fine red table and dessert wines. They are dense, harmonious and of high quality.
Dimiyat
This grape variety is one of the oldest local sorts. Dimiyat is the leading white grape in the Eastern Black sea region in Bulgaria (around Varna, Pomorie, Preslav, and Pliska). The wines that contain this variety are remarkable for their discreet vanilla tone in the aroma.
Mavrud
Mavrud is another typical Bulgarian red grape variety with high sugar content. It is cultivated mainly in the Southwest Bulgaria. Its colour is deep ruby, and the main aromas are raspberry, blackberry, blueberry and mulberry. The taste of  the Mavrud wines becomes more harmonious and receives more complex aromas as longer they are maturing in oak barrels.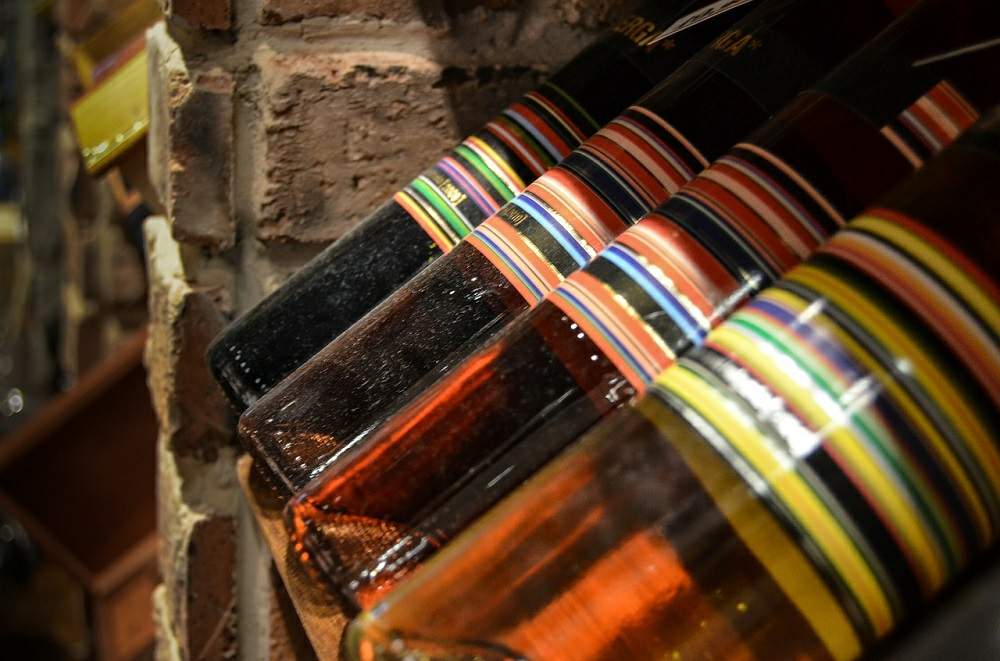 Misket
This is one of the traditional Bulgarian grape varieties for wine-making. It is created as a result of mixing of Dimiat and Riesling. This grape variety is not the same as Muscat. There is also a red type that is used for producing of white wines. The most famous Misket wines are created in the Rose Valley. Fine drinks are made also in the north-western part of Bulgaria in the only cave winery in the country. Misket wines can be tasted at the Black sea coast during a tour in Evksinograd palace.
Rubin
This variety is created in the middle 40's of XX Century by a combination of Nebbiolo and Shiraz sorts. Although it was not cultivated in Bulgaria since antiquity, Rubin is one of the most interesting varieties that are reckon to be local. The young wines have intense dark ruby colour and specific aroma of juicy red berries.
Broadleafed Melnik
This is an ancient local sort cultivated around the town of Melnik. It is widespread only in the South-Western territory of Bulgaria (around Sandanski, Petrich and Harsovo, Marikostinovo, Kapatovo and Vinogradi villages). The Broadleafed Melnik sort adds to the wine aromas combination of strawberry, white cherries, supplemented or dominated by tobacco, dry mint, and pepper depending on the duration and manner of aging. The characteristic wine of Broadleafed Melnik colour can be from transparent ruby to dark purple.
If you are a connoisseur, you can to reveal the Bulgarian wine's treasure during some of our special interest tours or to ask us for assistance in the creation of a tailor-made one.