5 breakfasts to wake up with while you are in Bulgaria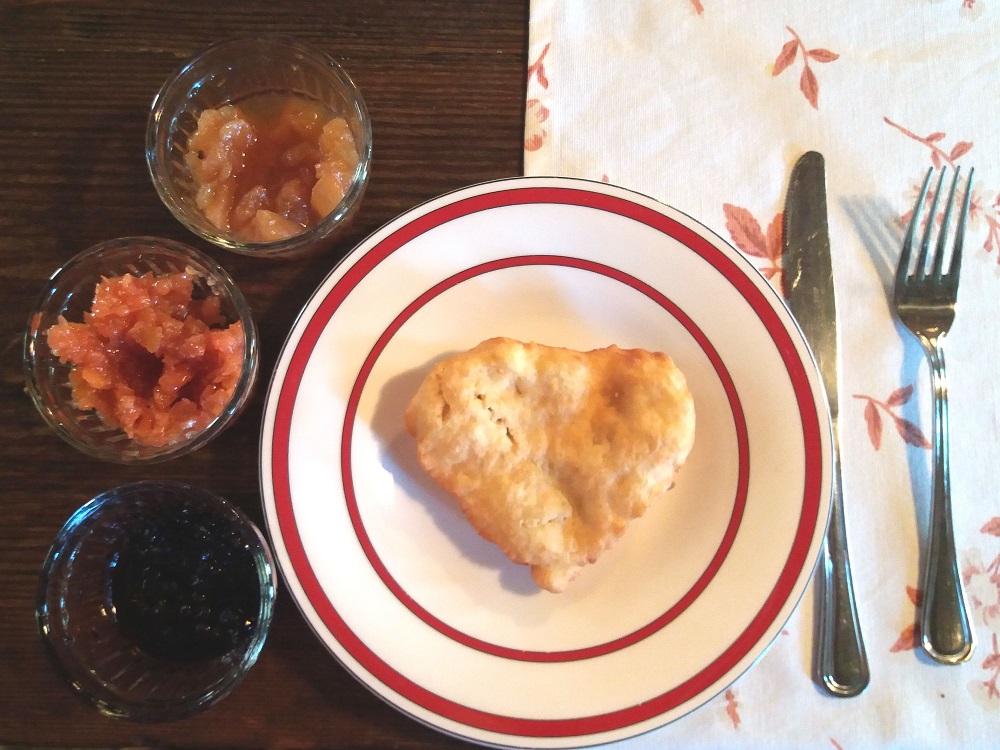 Every sunrise in a new place brings a shiver of the unknown and a sense of adventure. Especially if it is lined up in a breakfast plate. We all know French, Continental and English snacks. They are a tradition in the hotels, but there are some other places out around Bulgaria which will bring you some local traditional snacks. They are both delicious and exotic and will bring you the feeling of coziness that we are so well pleased to create for our guests, we – Bulgarians.
Because the banitsa is a star in few other publications, here we just remind you that you must include it in your menu while you are in Bulgaria.
Popara/Spin
It turns out that this otherwise ordinary breakfast has made an impression on CNN and it is already present as a pretty exotic option for traditional morning foods around the world. Its varieties, as well as all other snacks, are countless. However, it is often prepared with bread, milk or tea, cheese, sugar or honey. At first sight all products look uncombined, but ultimately the result is worth trying.
And as the author of the CNN publication Casey Barber writes: "Popara follows in the long tradition of using leftover bread as the next day's meal. This warm, comforting breakfast is a childhood favorite of many Bulgarians — it's not quite a porridge and not quite a bread pudding, but shares characteristics of both."
French toast
In this beloved Bulgarian breakfast, bread is also the main character. The slices of bread are poured into a shattered egg and fry as they become crispy from the outside. They are biting with honey or cheese, or some jam made by a grandmother.
Mekitsi / Buhty
The mekitsi and their fellow boys – buhty, are two more traditional Bulgarian breakfasts, which children are looking forward to. The difference in their preparation is both in the dough and in the form, but both of them have a great taste. They are loved by everyone and they are worth trying while you are on Bulgarian land.
Yofka/Noodles
The juice is made from dried baking peel and it is very similar to some types of pasta. However, the technology for its preparation differs significantly. Noodle is most often associated with a hot morning breakfast, with the addition of cheese, sugar, fresh milk or tea.
Noodle is a traditional Bulgarian product, although there are several other types, such as Chinese and rice noodles, there are also a macaron pasta, which is known as noodles. The word `yofka` itself is not a plural, although it is composed of countless crushed dried crumbs. Quite often, the term yofka denotes the dish that is usually used to snacking at breakfast.
People say that breakfast is the most important meal of the day and we also think so, especially in the company of such delicacies. Do not miss them, too.